The Smoke Show BBQ & Smoked Meats Festival fires up in Wentworth
Around 5,000 attendees were fired up for The Smoke Show BBQ & Smoked Meats Festival on Saturday 8 July with an action-packed afternoon of entertainment and delicious smoked meats on offer.
The Smoke Show, a FREE event for all ages hosted by Wentworth Shire Council, has been marked a huge success for the Wentworth community. Wentworth Showgrounds proved to be a perfect location for the number of people at the event, after suffering from flood inundation during the 2022/23 flood period.
In the midst of the floods in February 2023, Wentworth Winedown was hosted at the Australian Inland Botanic Gardens after an original plan to be hosted at the Wentworth Showgrounds. Making use of the Community Pavilion and Showground facilities for the Smoke Show showed that Wentworth has excellent community facilities on offer to host future events.
The Smoke Show provided great live entertainment from local artists, whip cracking and smoking demonstrations, classic cars on display, mechanical bull riding and an assortment of kid's activities. Feeding the crowd of around 5,000 attendees were some of the best smoked and BBQ meat vendors from the local region as well as visiting vendors from Bendigo and Adelaide. One of the food vendors catered for 1,900 meals alone.
With increased numbers, the town was also buzzing with tourism with many searching the charming streets of Wentworth throughout the day.
Food vendors, traders, clubs and charities received an overwhelming amount of support with Wentworth Rowing Club drink purchases going towards the flood clean-up of their clubhouse. Variety The Children's Charity had their charity car on display and the Isolated Children's Parent's Association (ICPA) sold hot donuts to attendees. The event was an excellent opportunity to raise awareness and receive donations for those in need.
Wentworth Shire Council would like to thank attendees for their patience during the Smoke Show with parking and queuing. The interest for a Smoked Meats & BBQ festival is certainly there from the community and visitors alike. Council is seeking feedback to create a bigger and better event for 2024 (see below).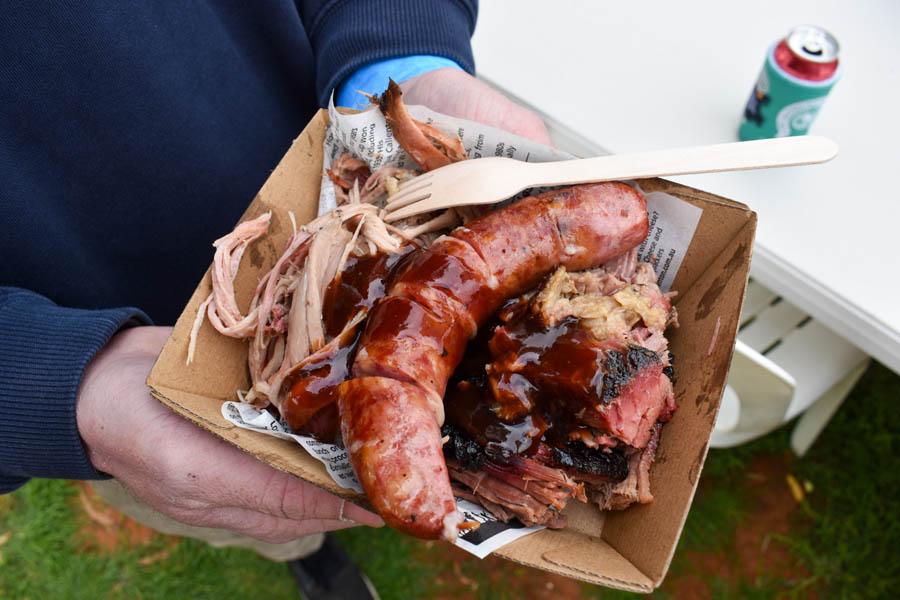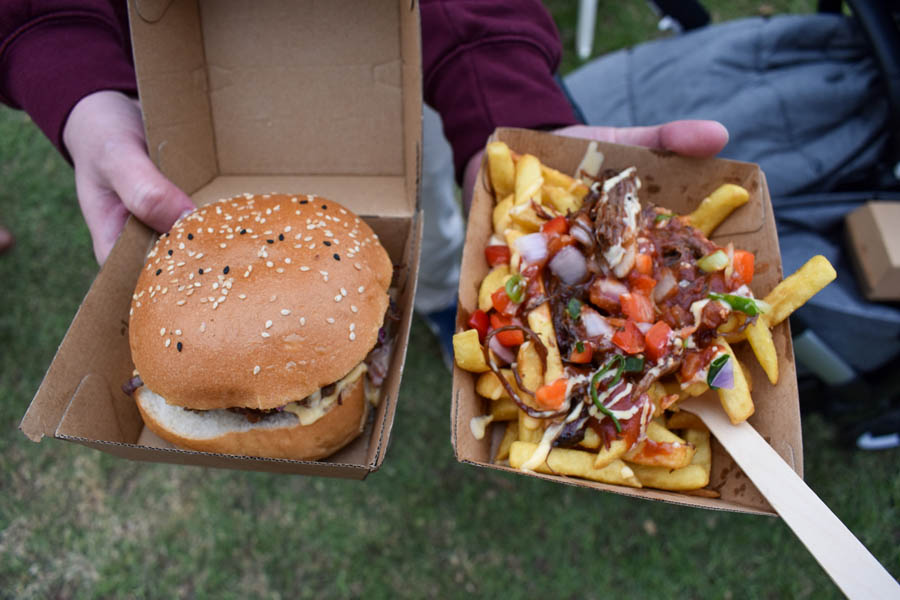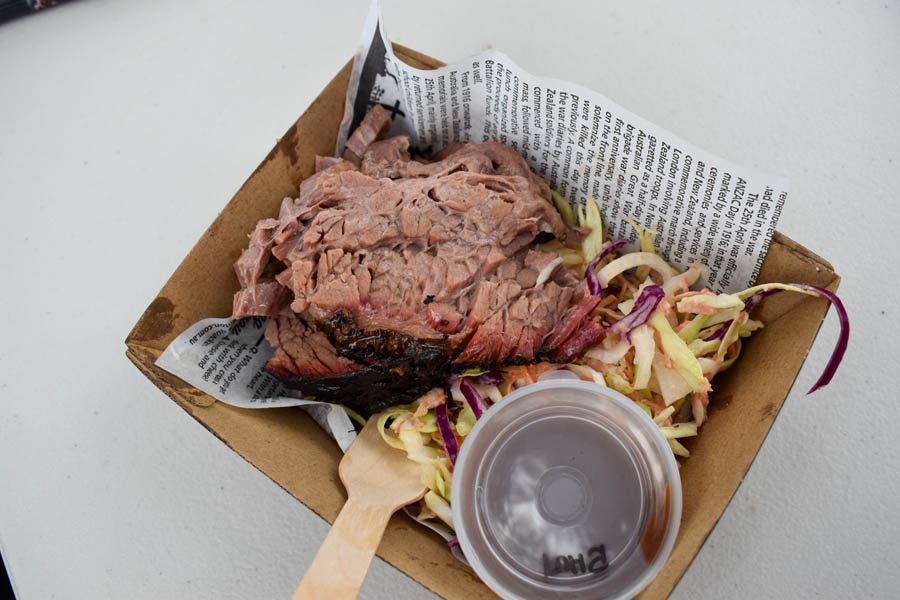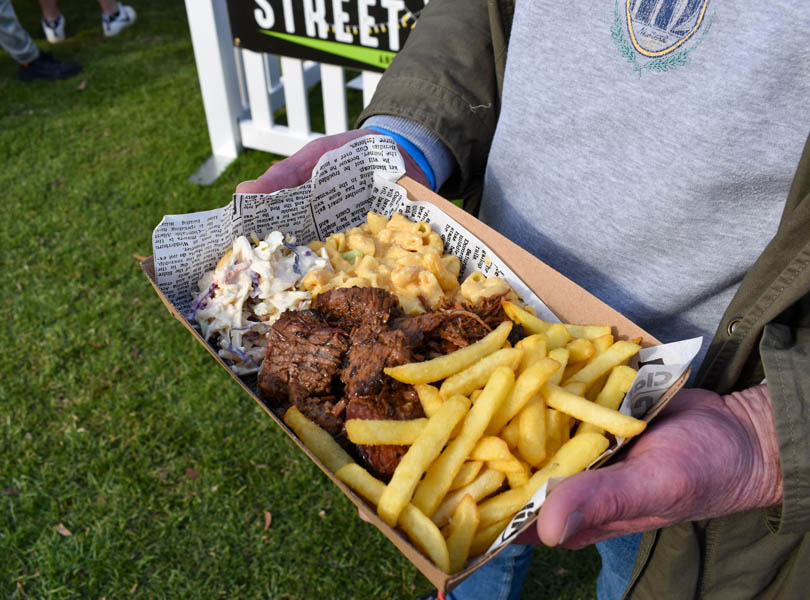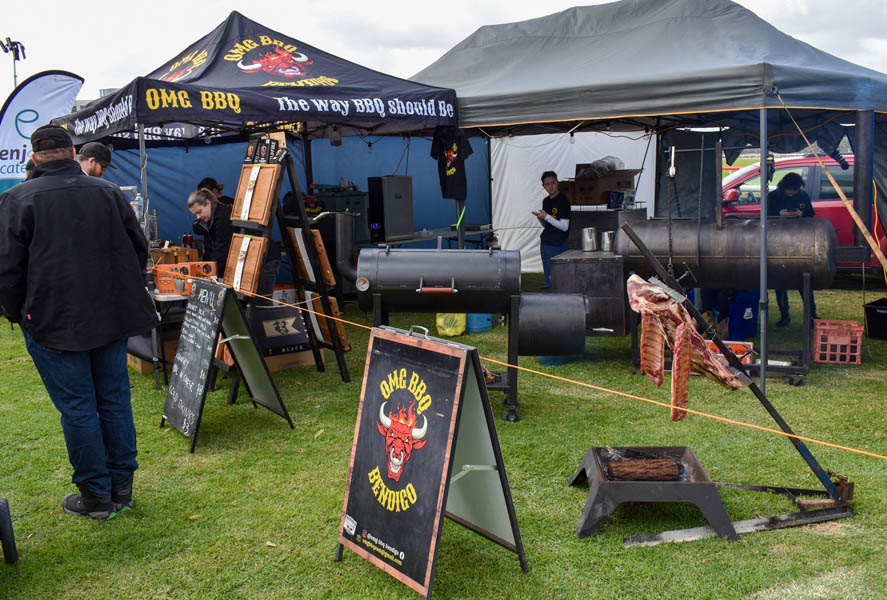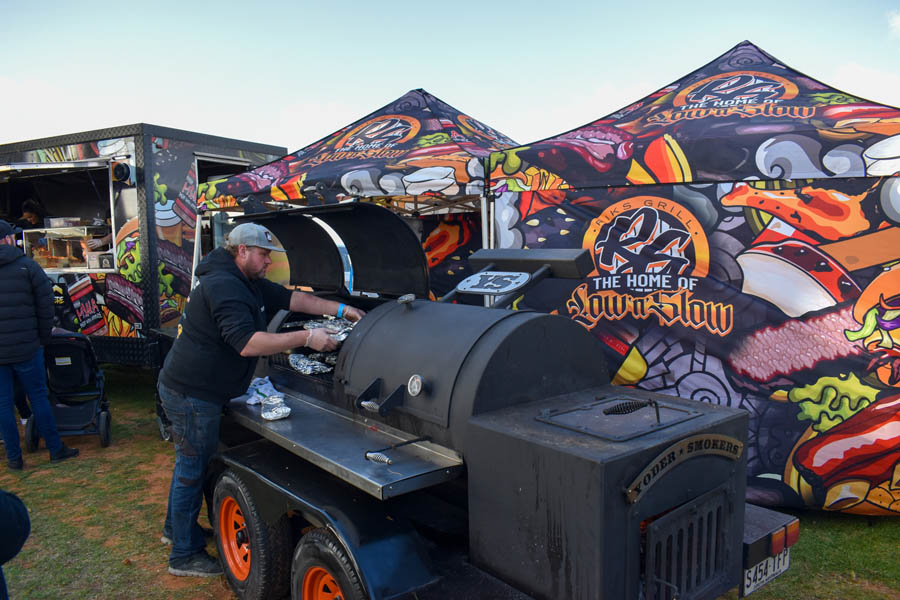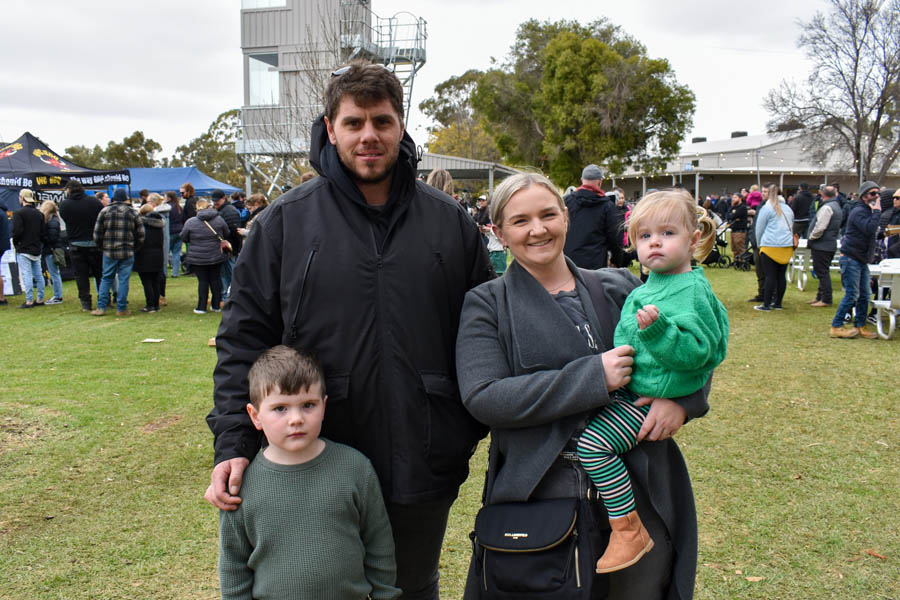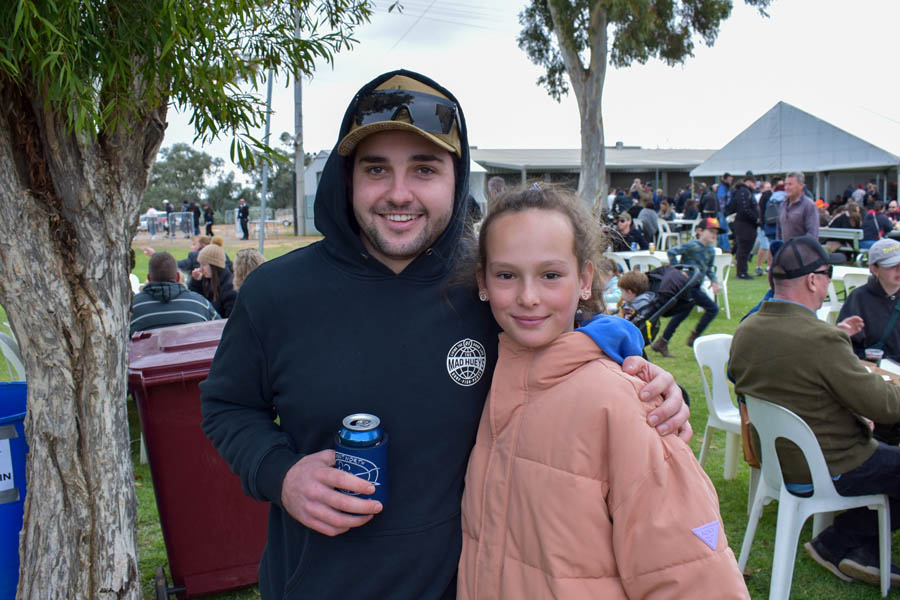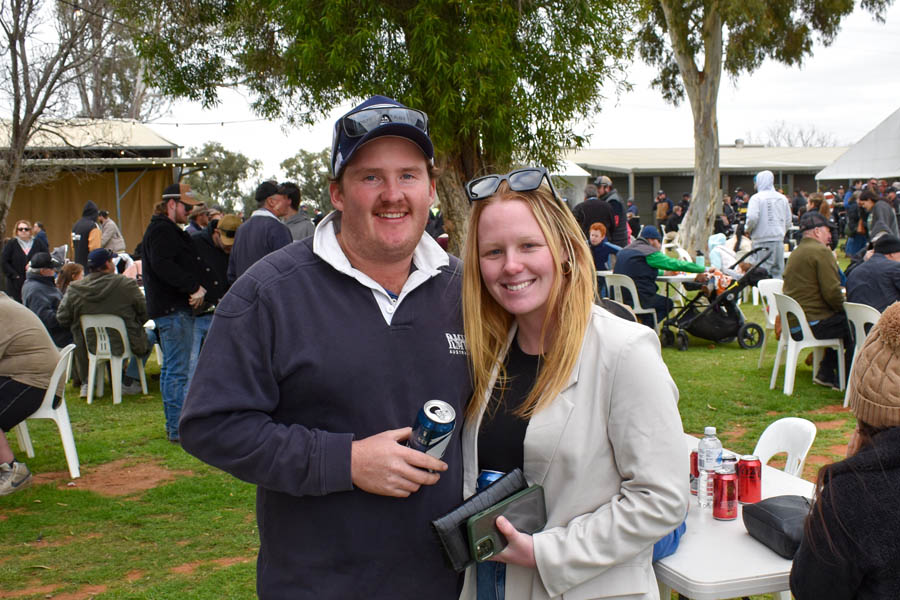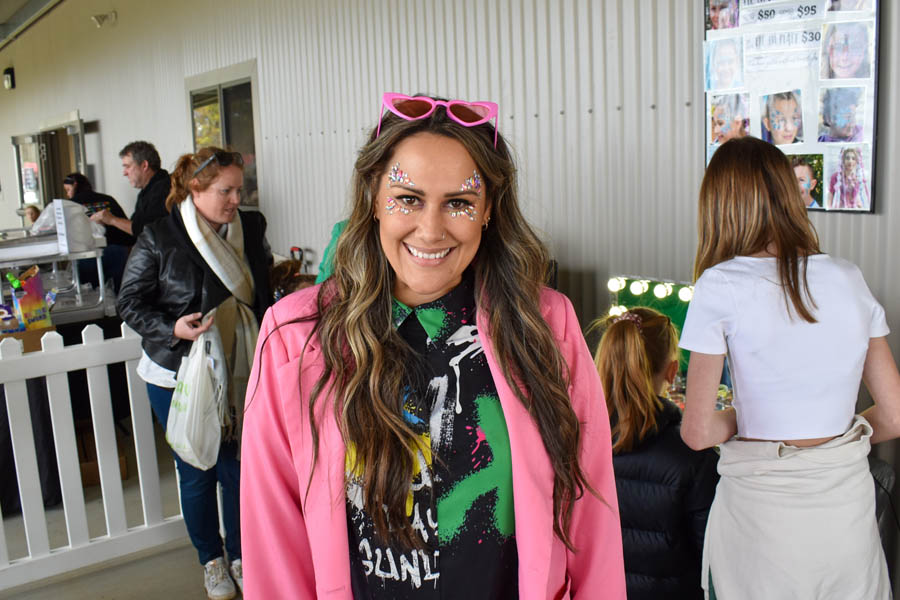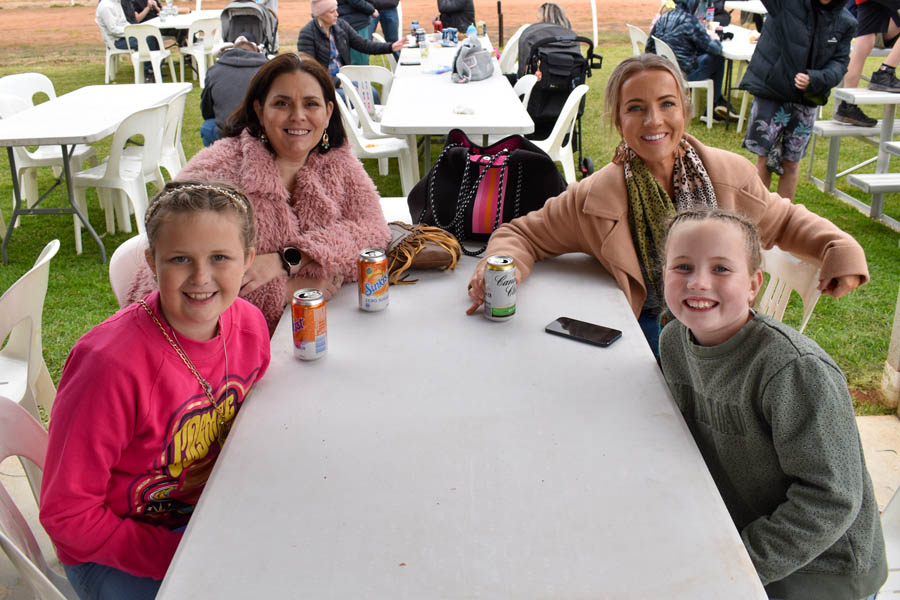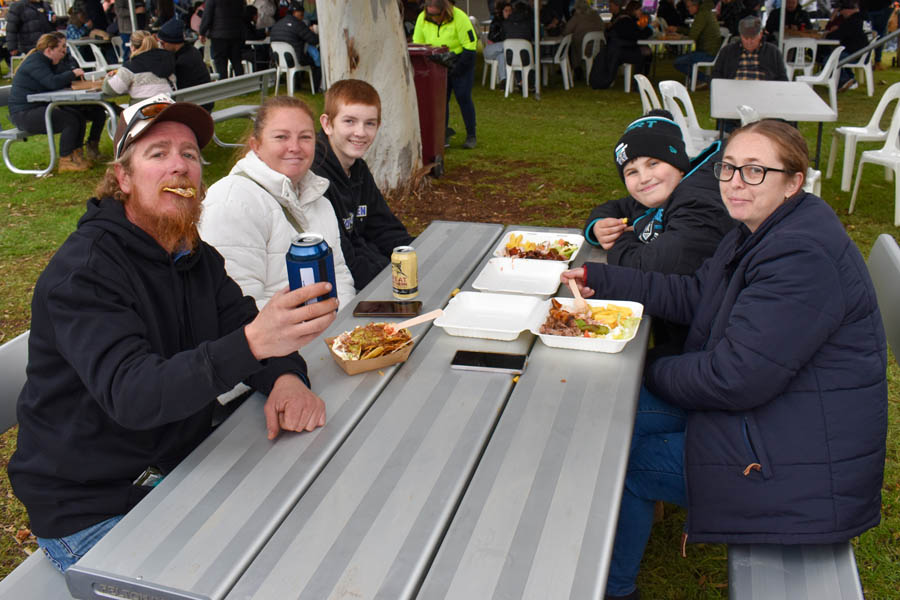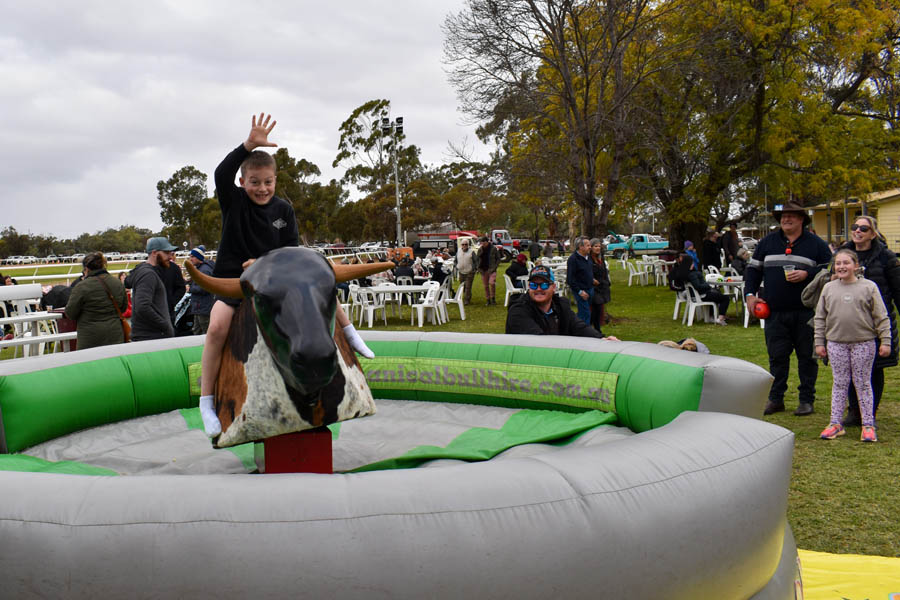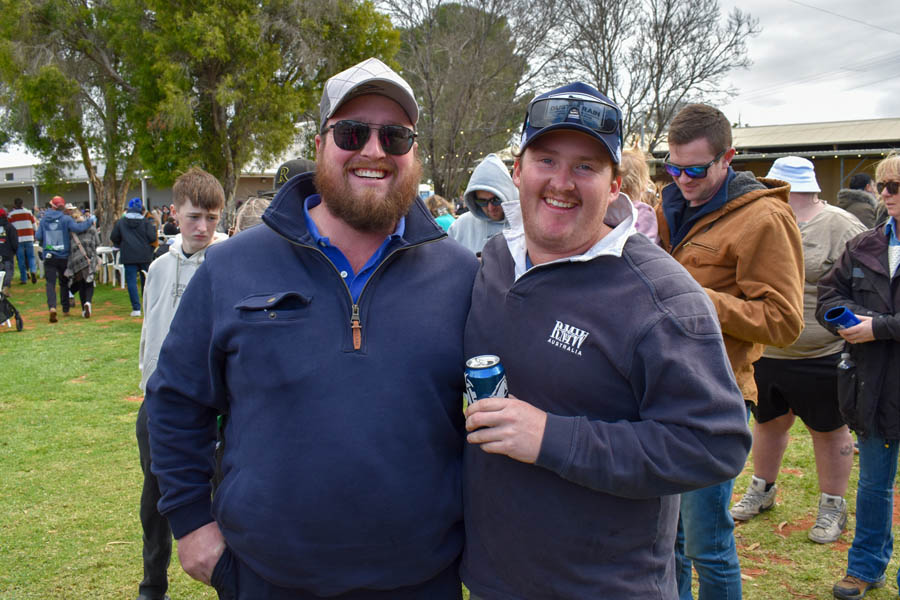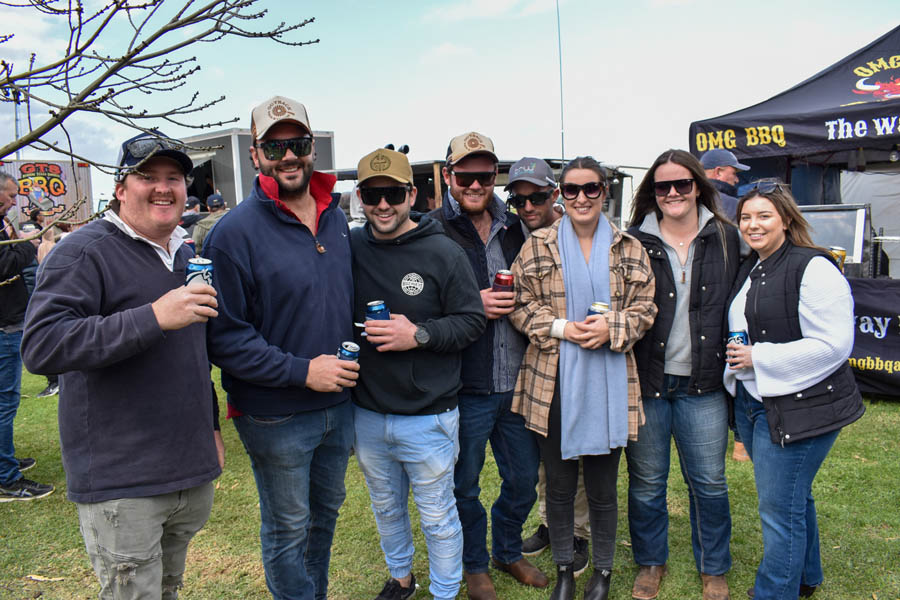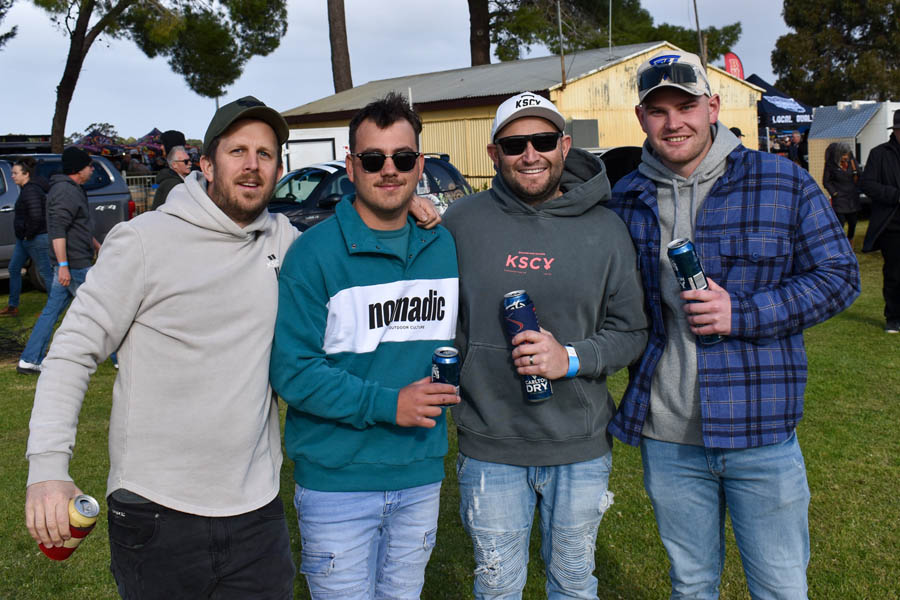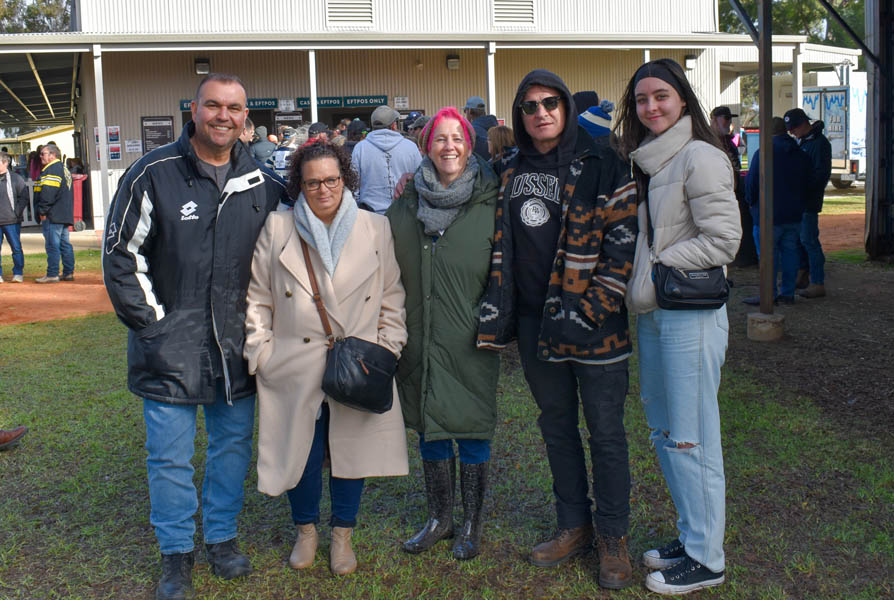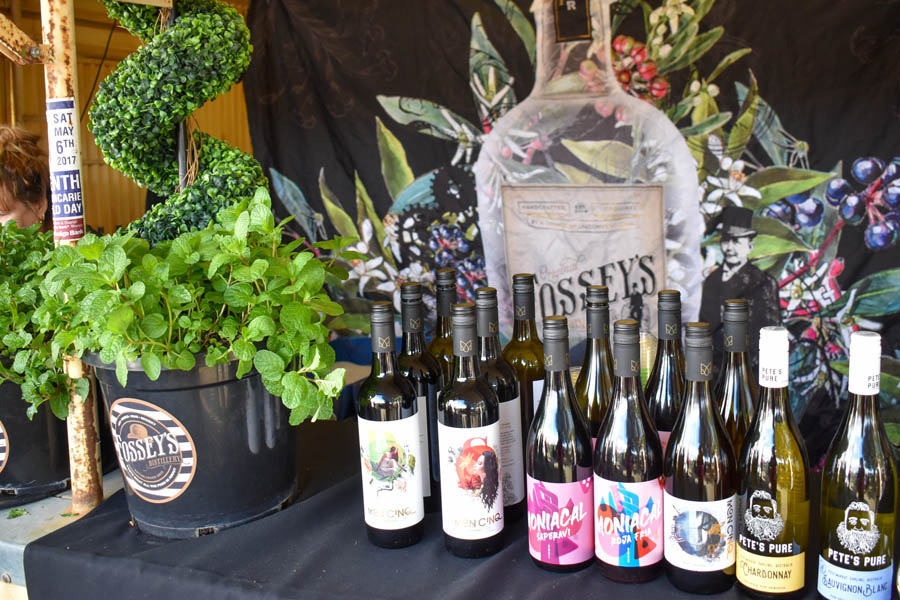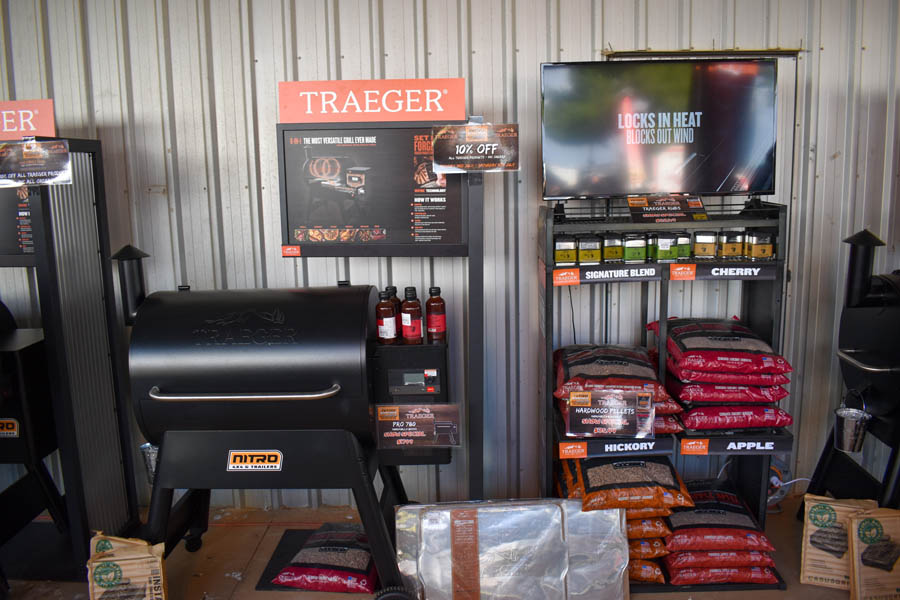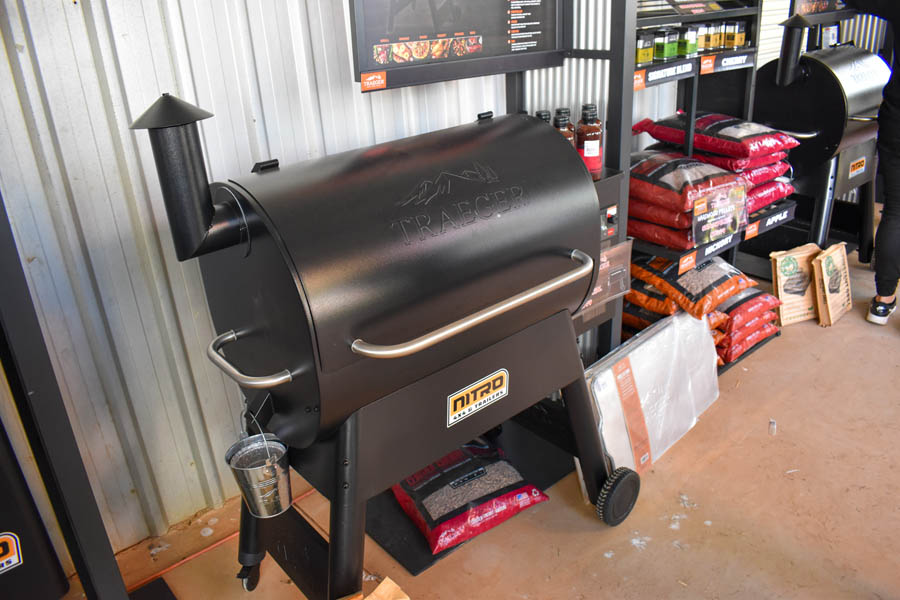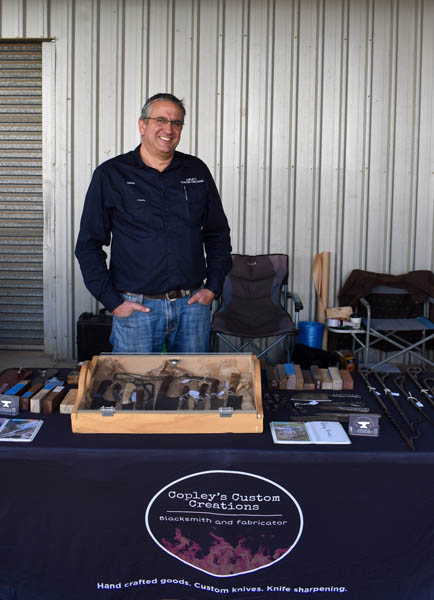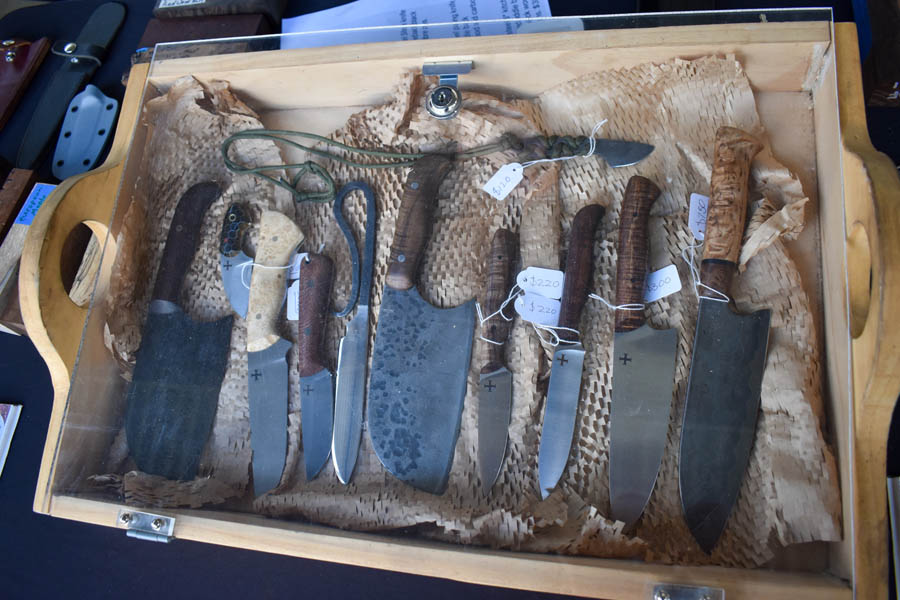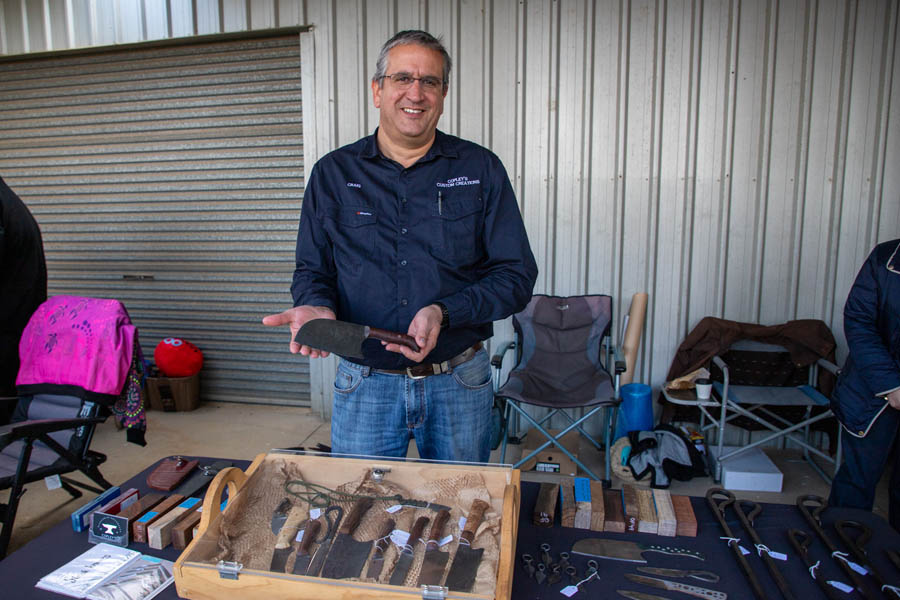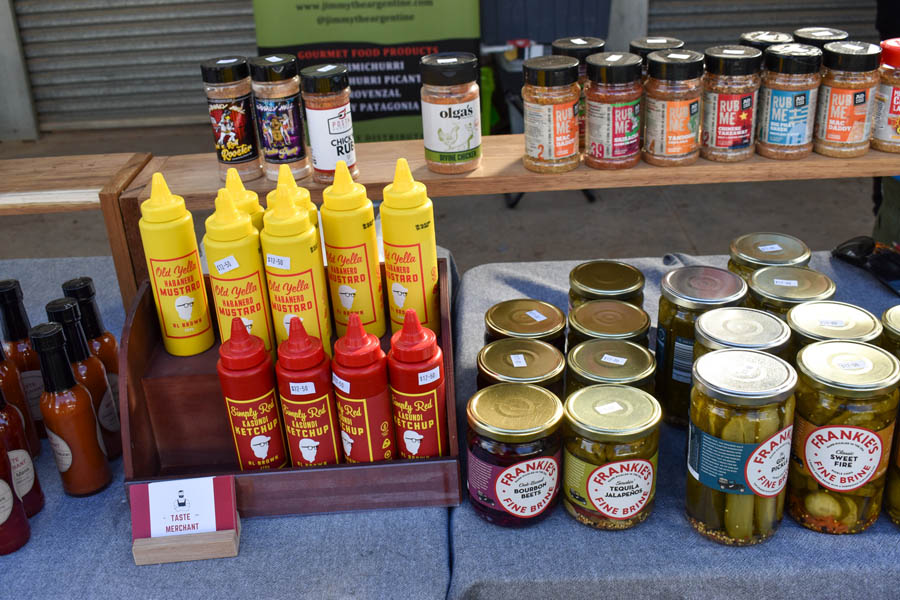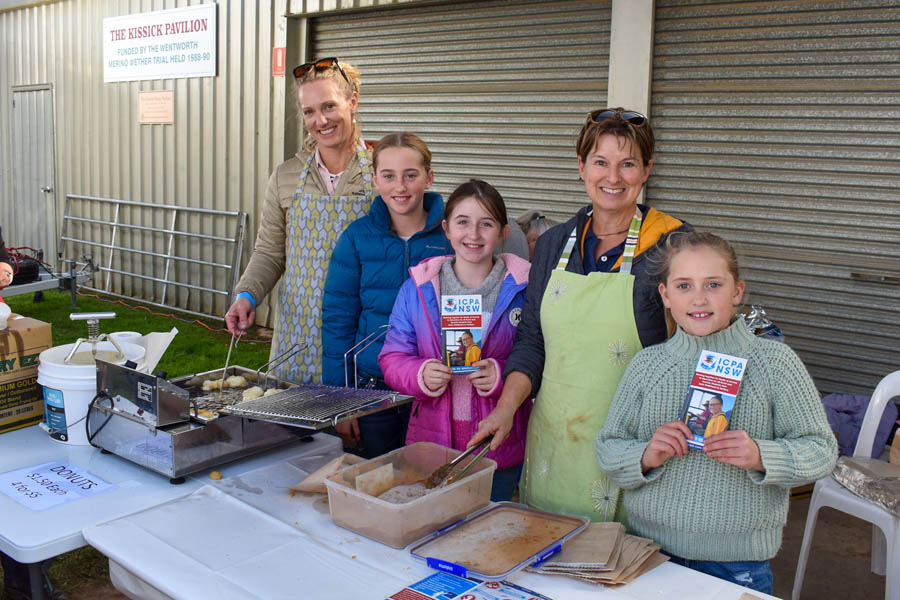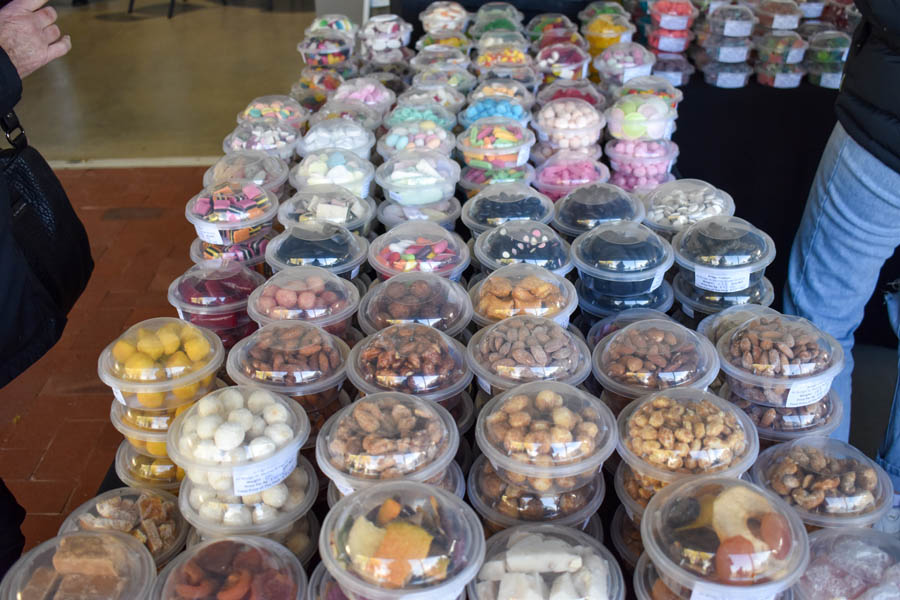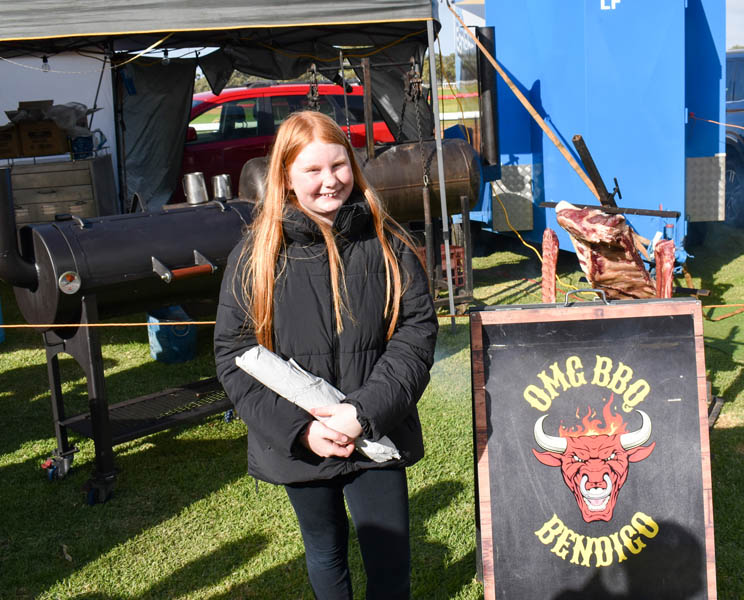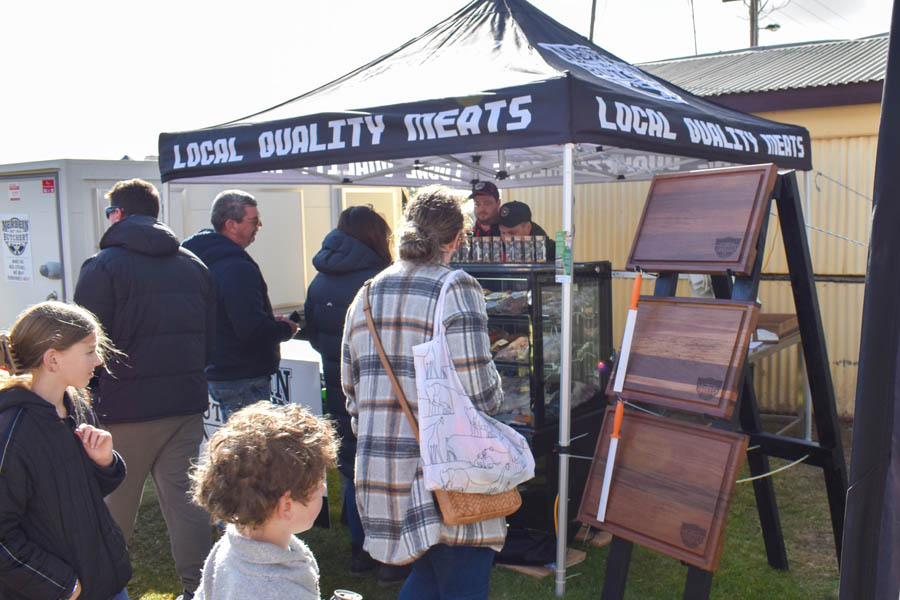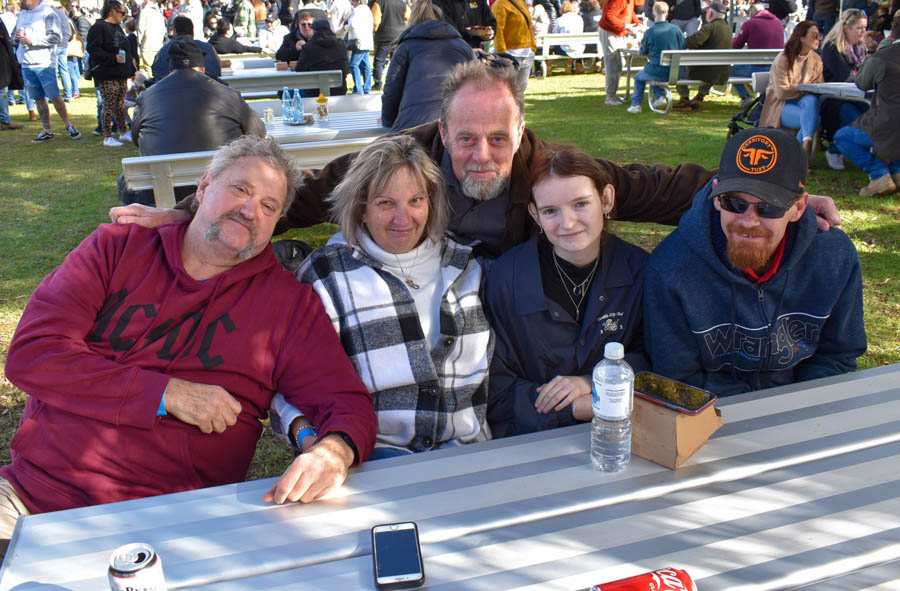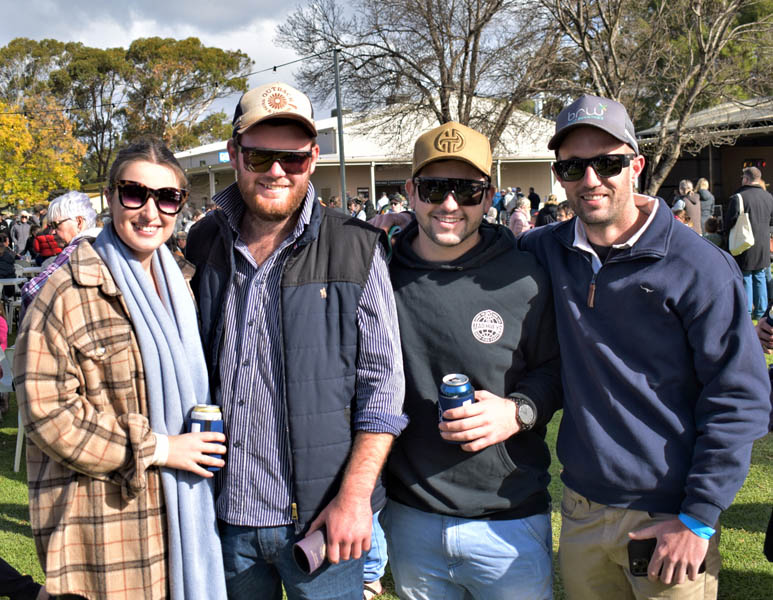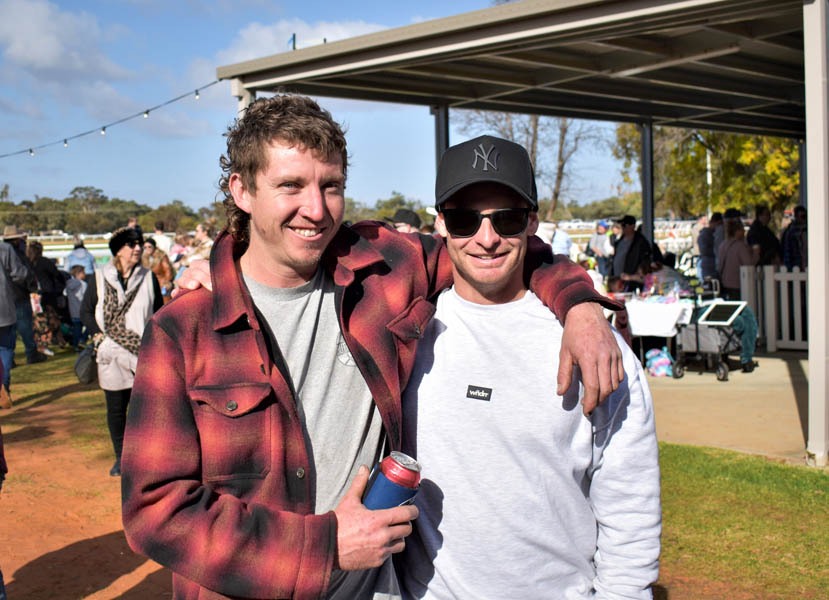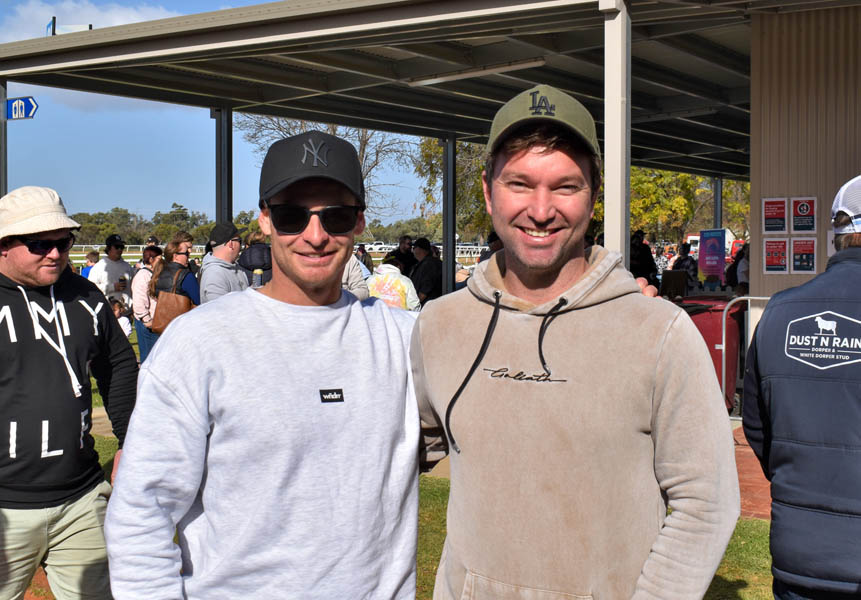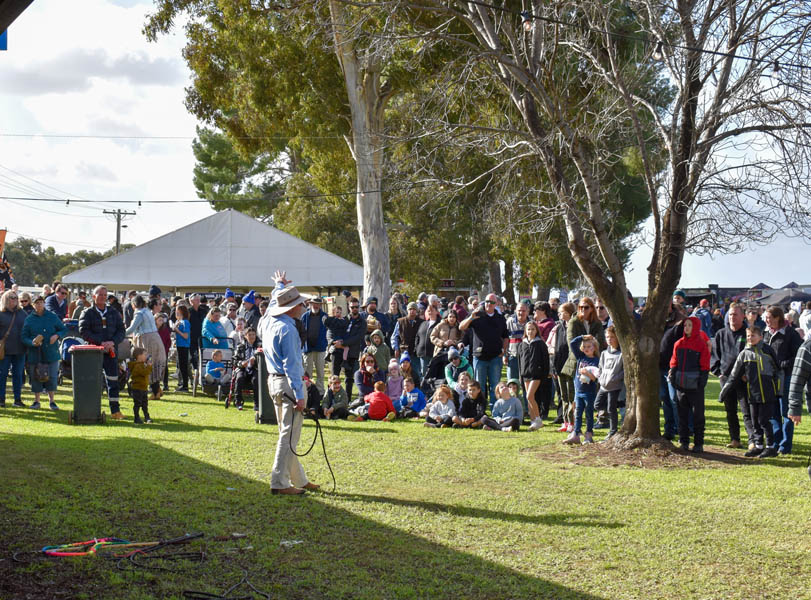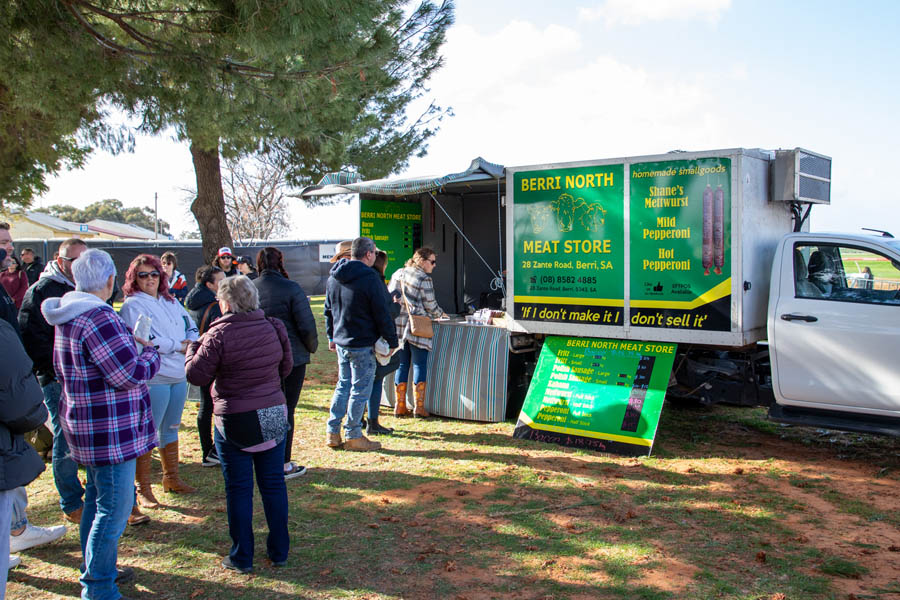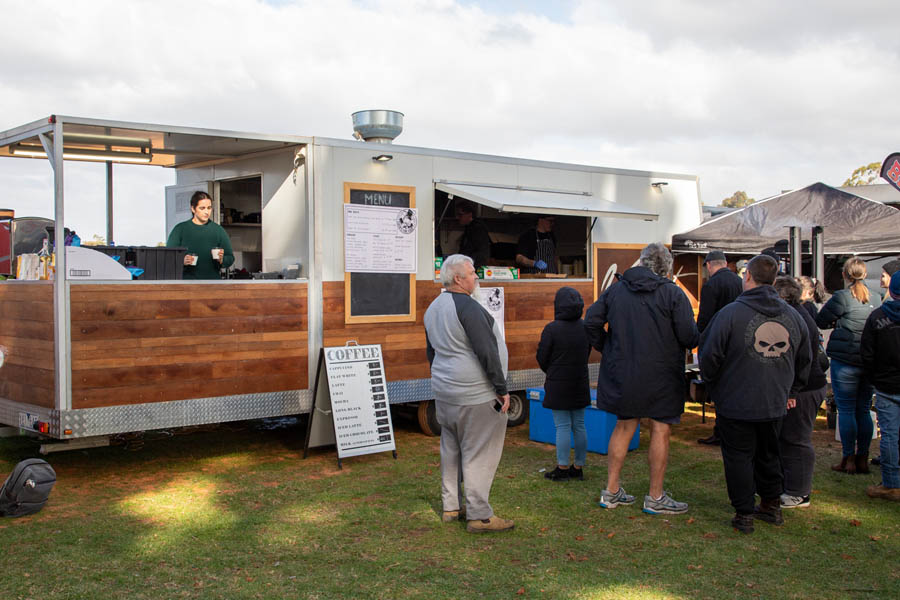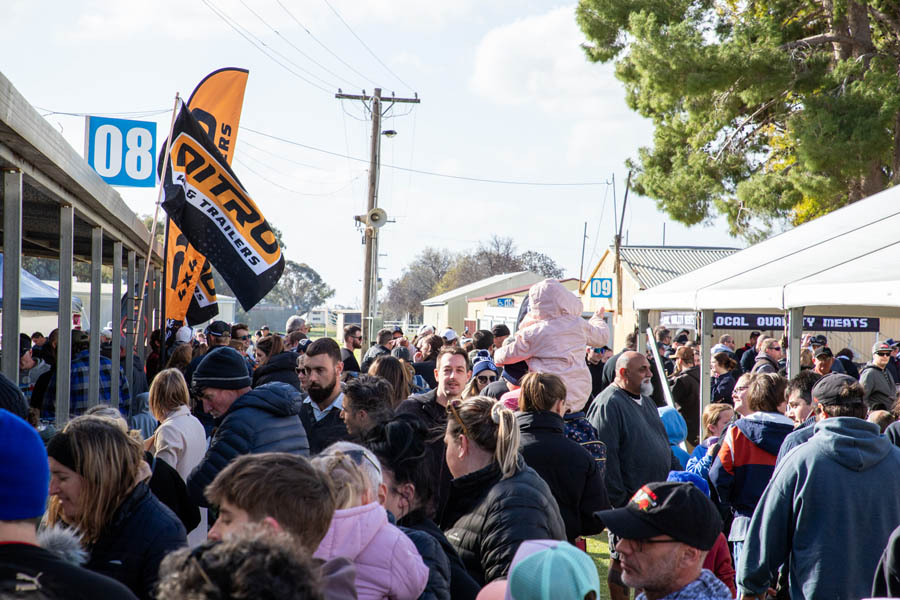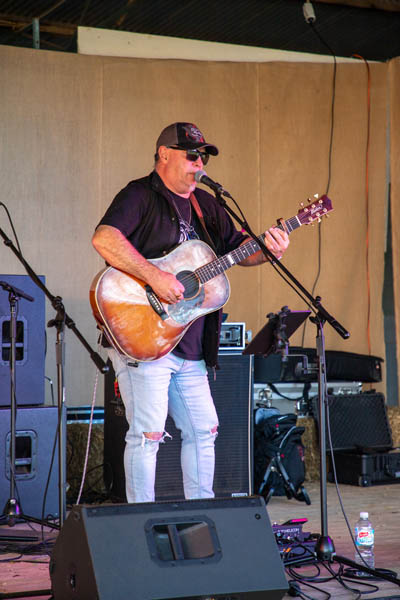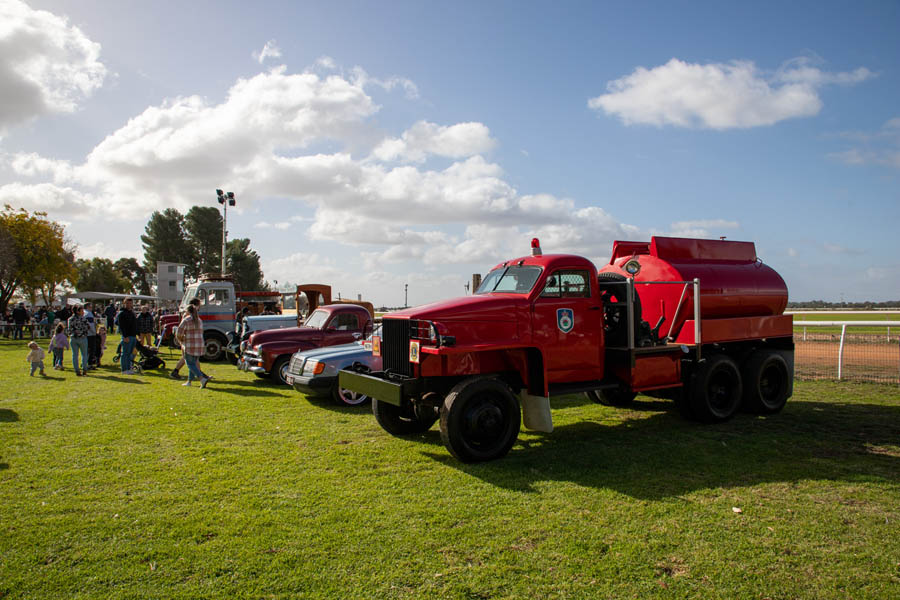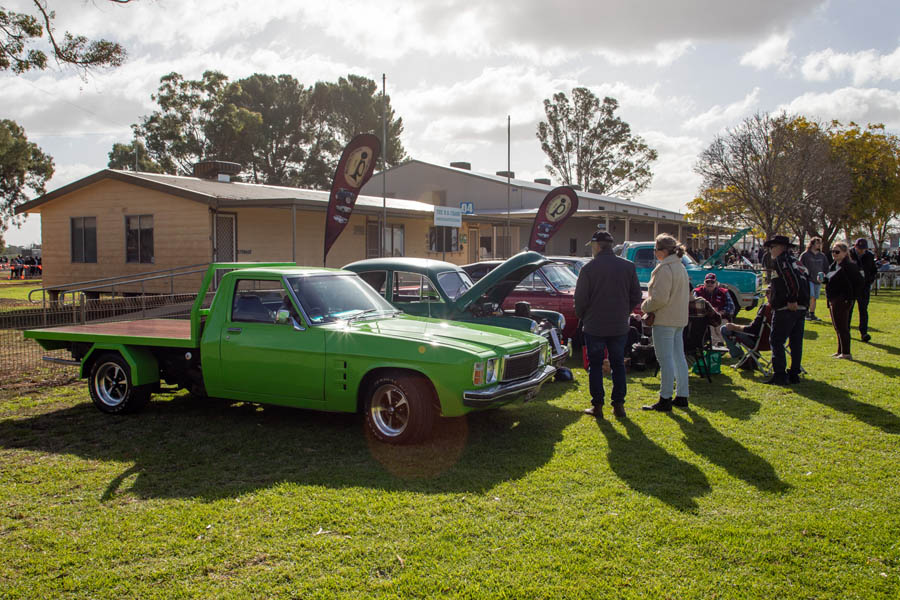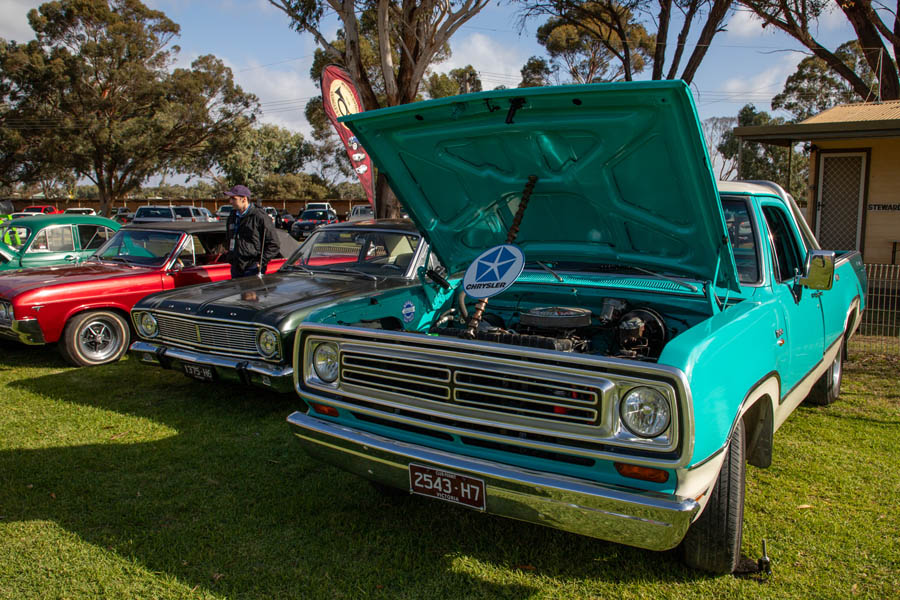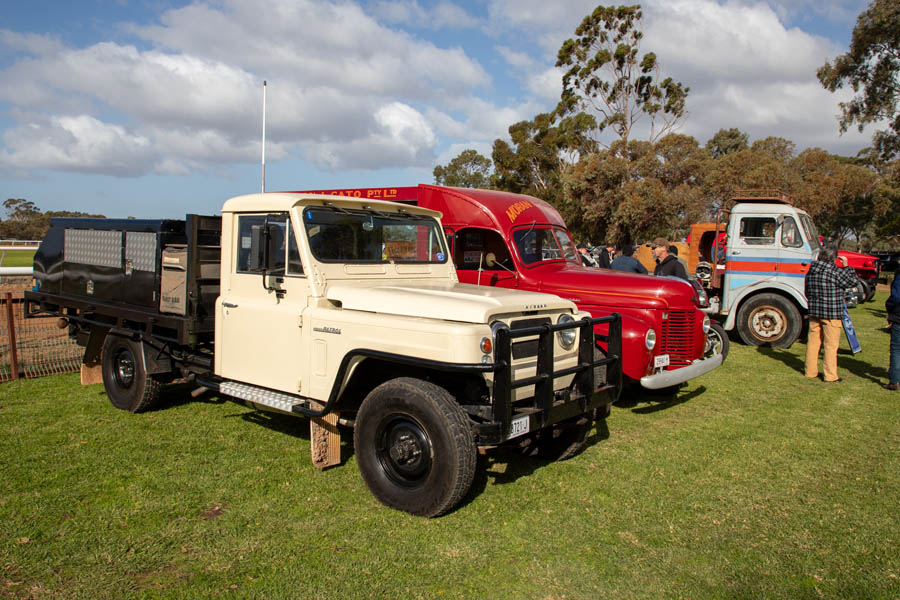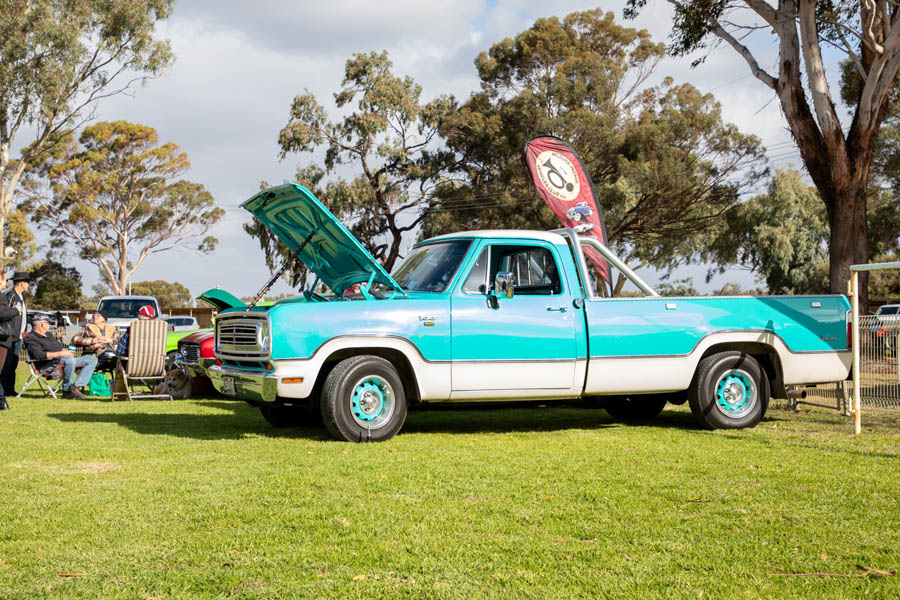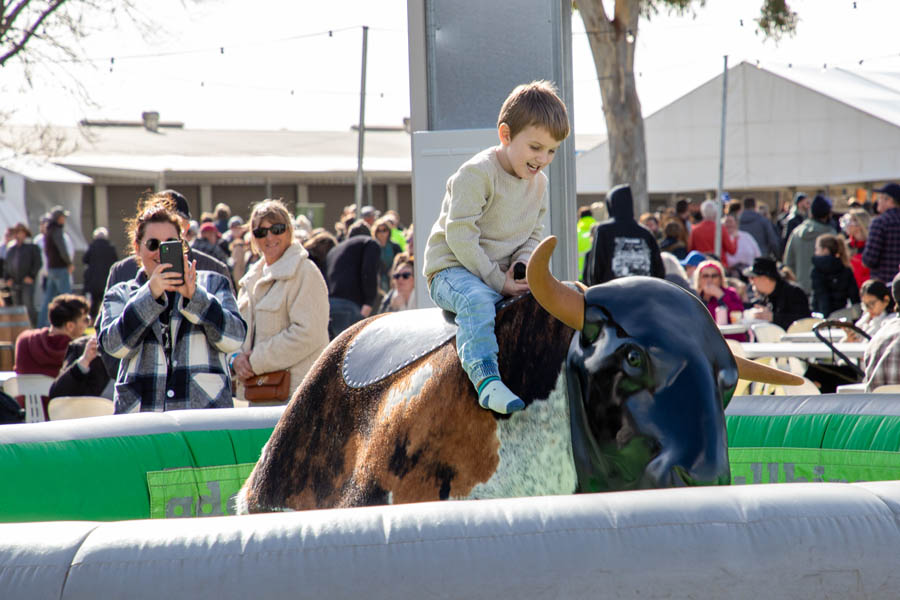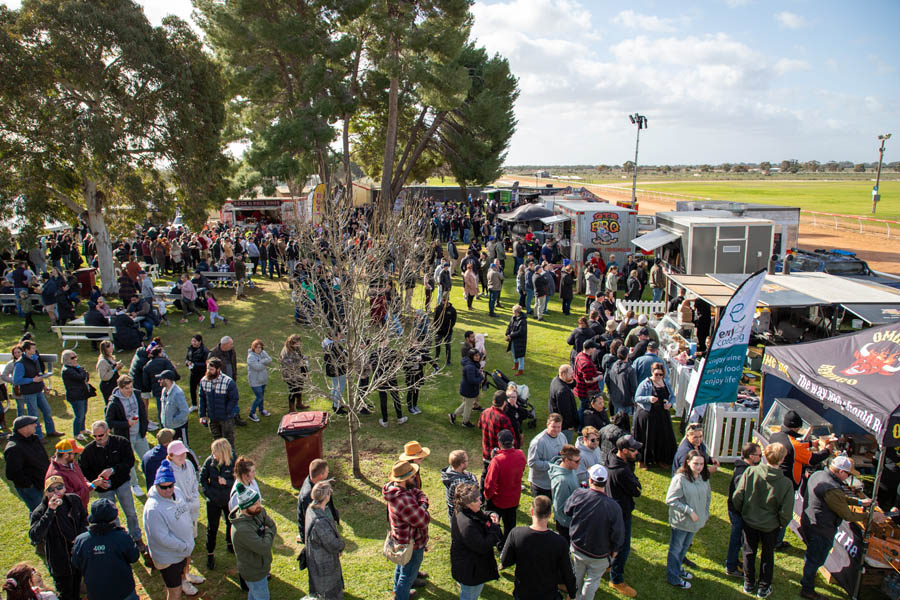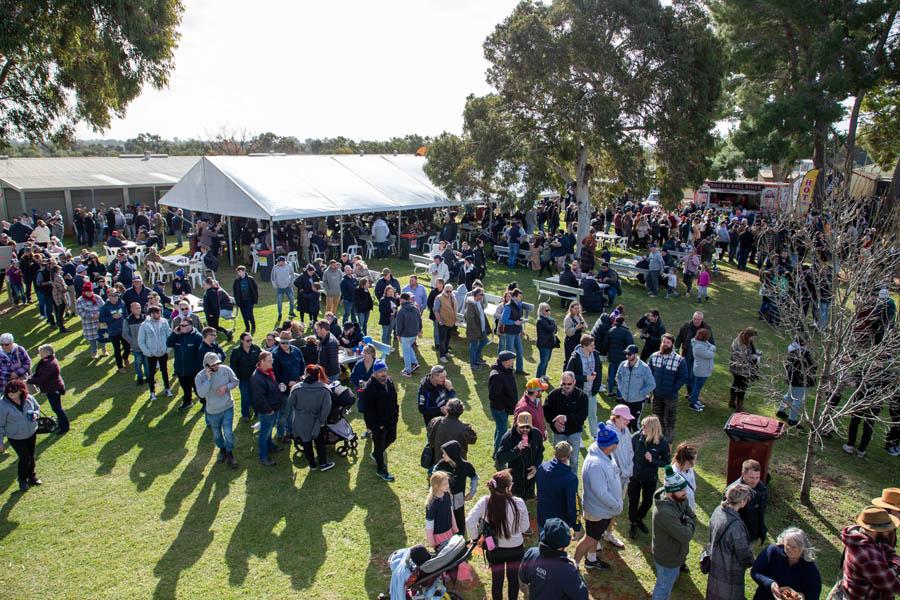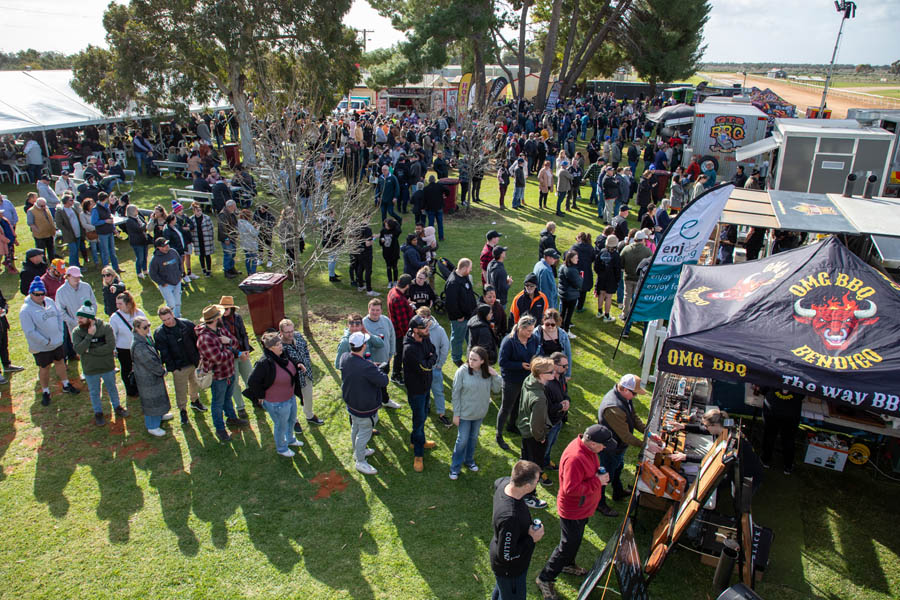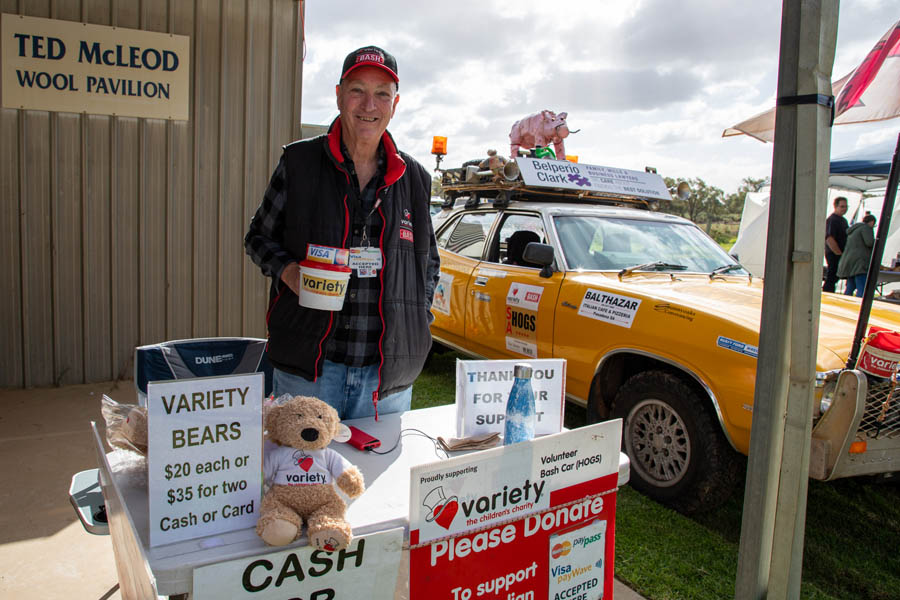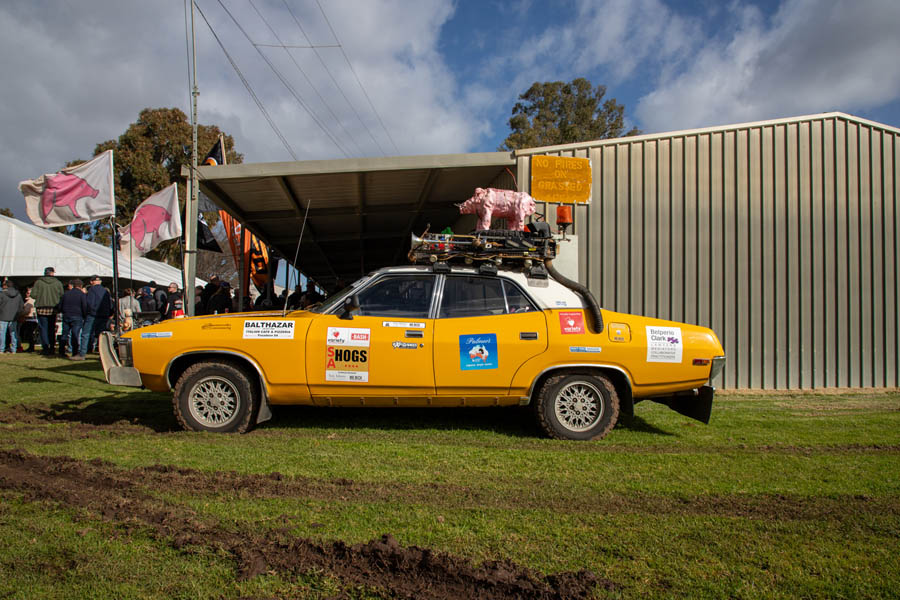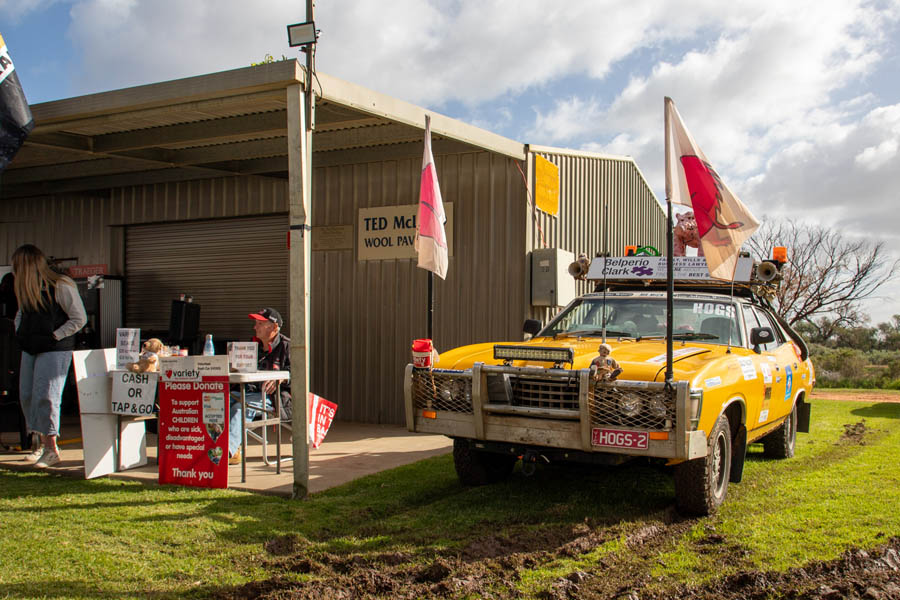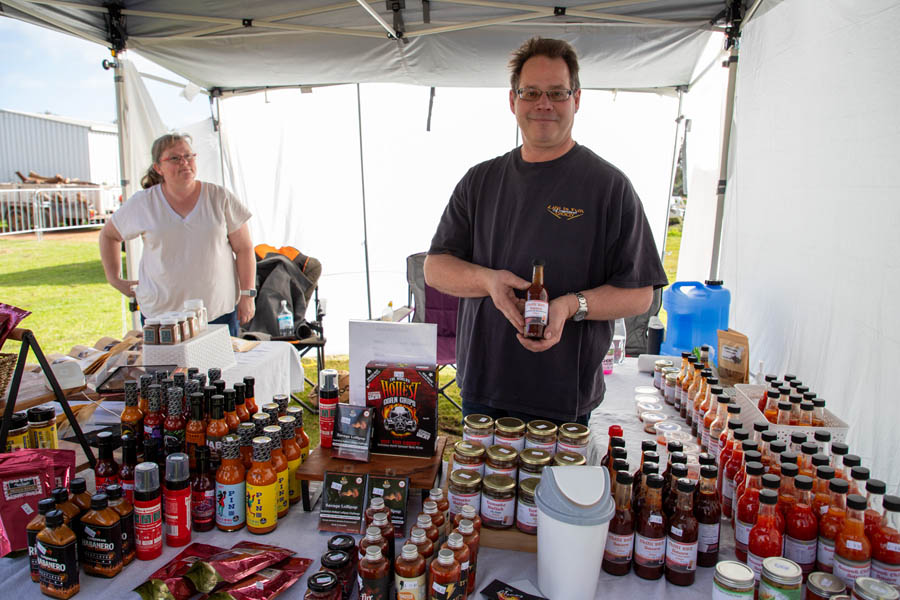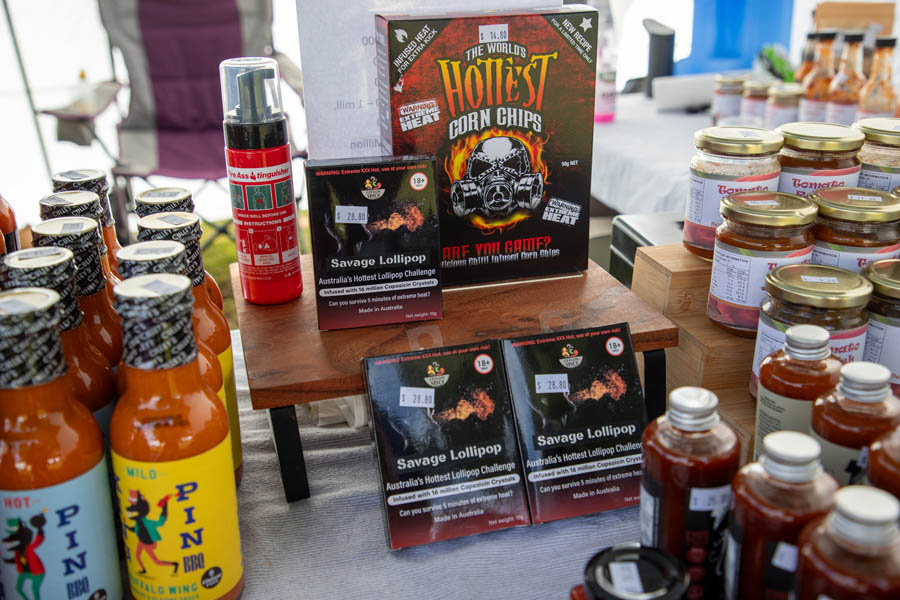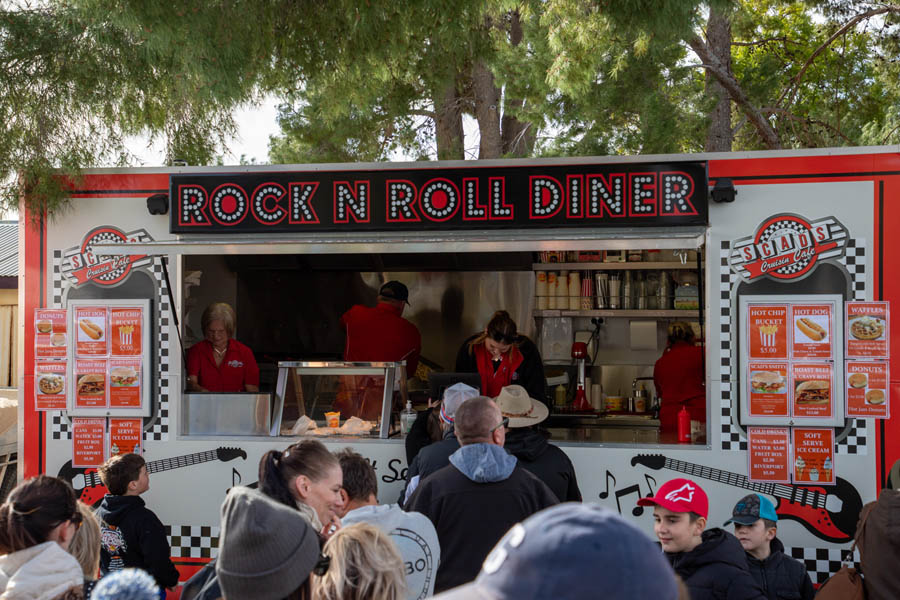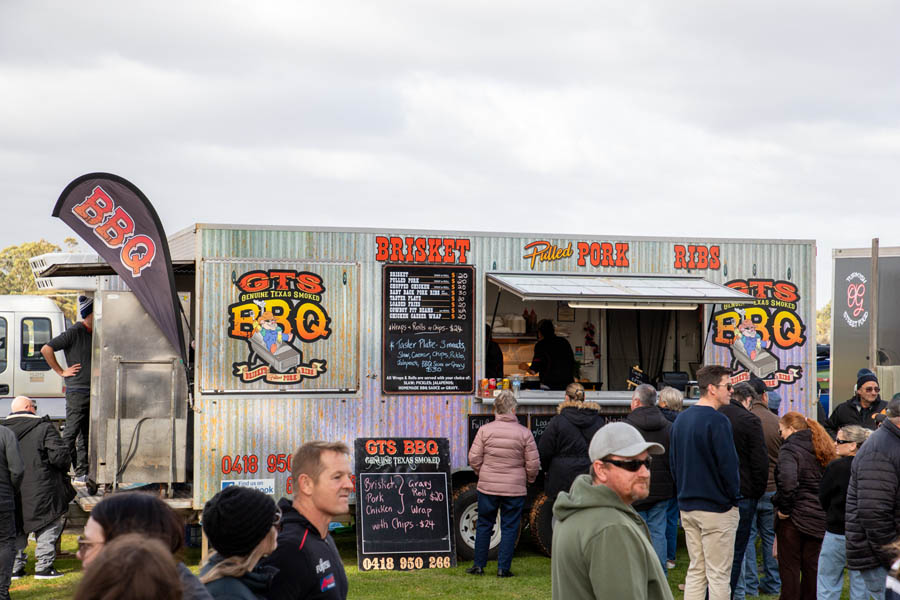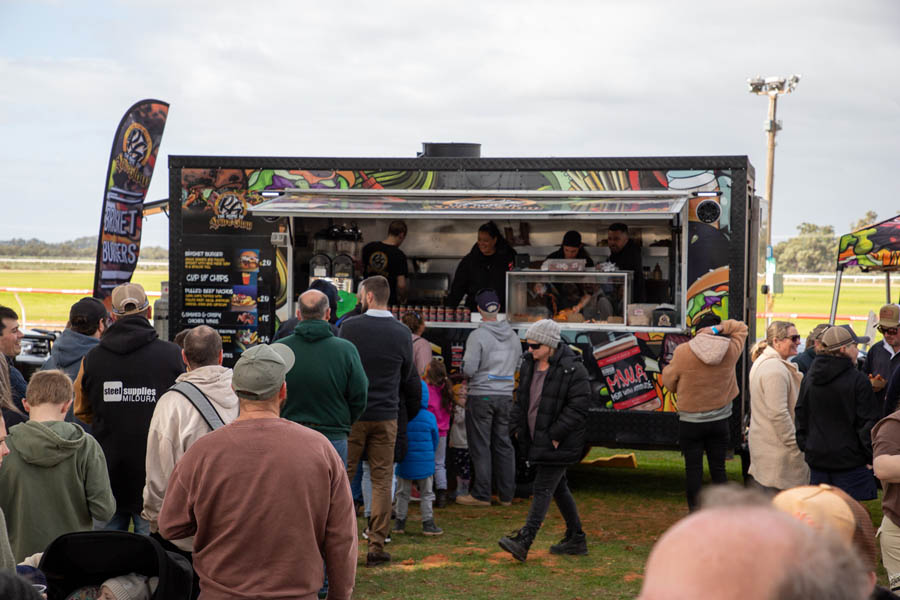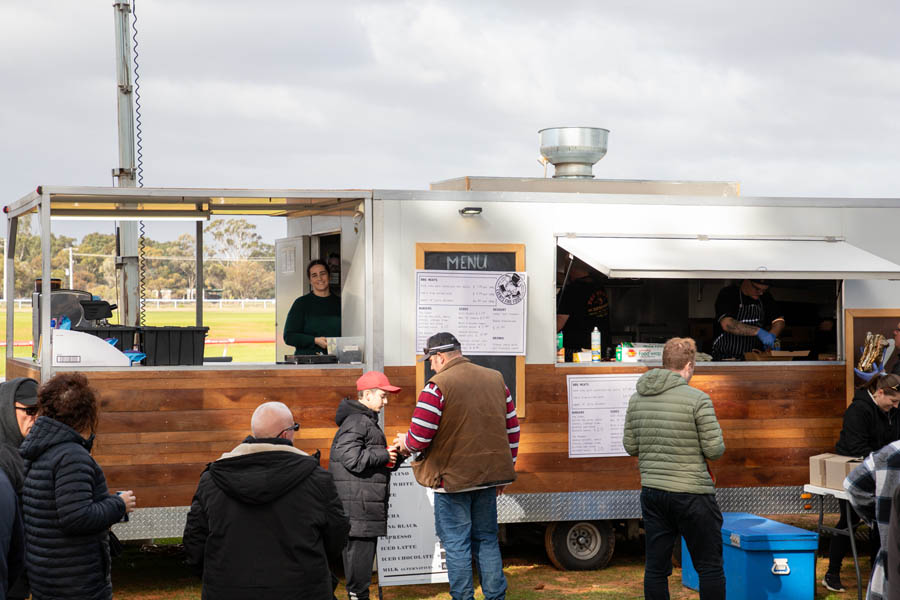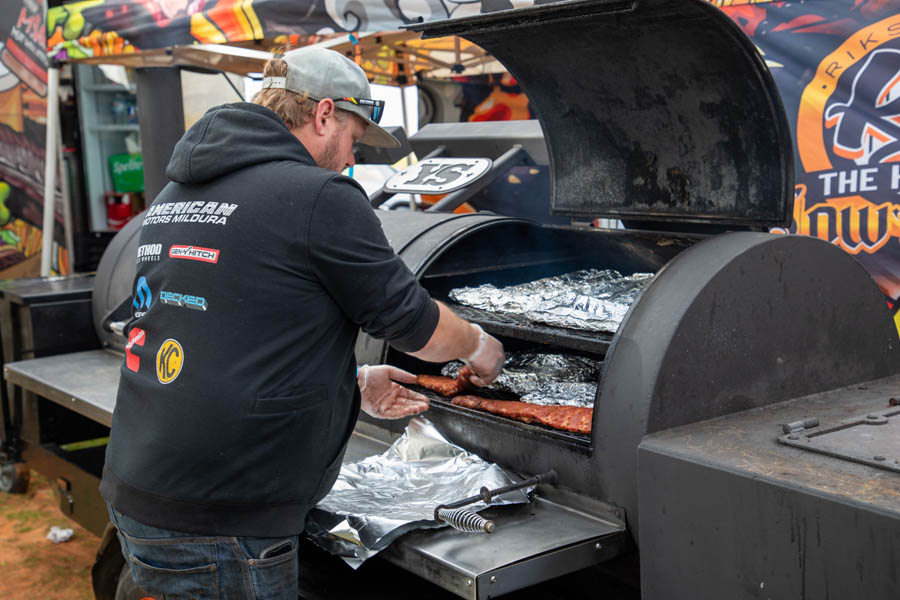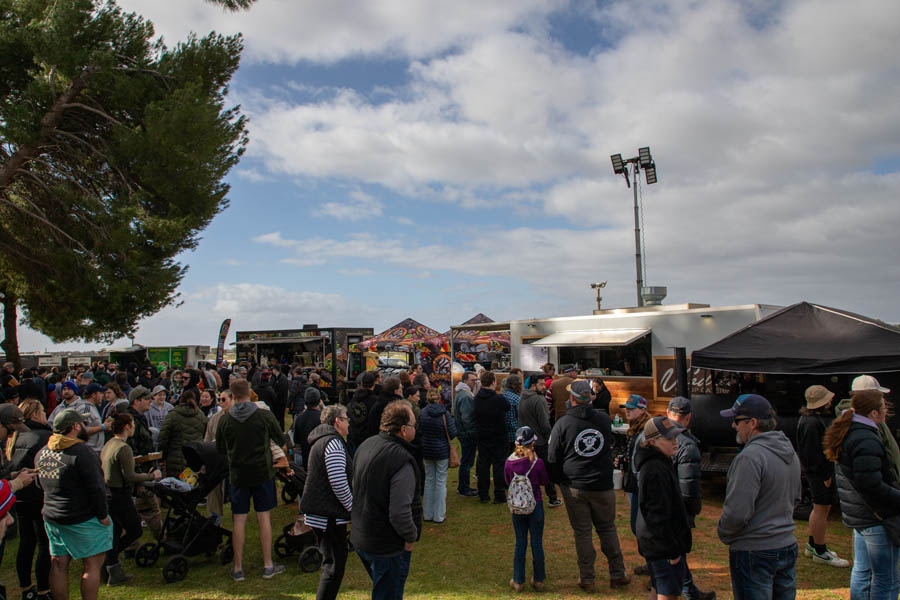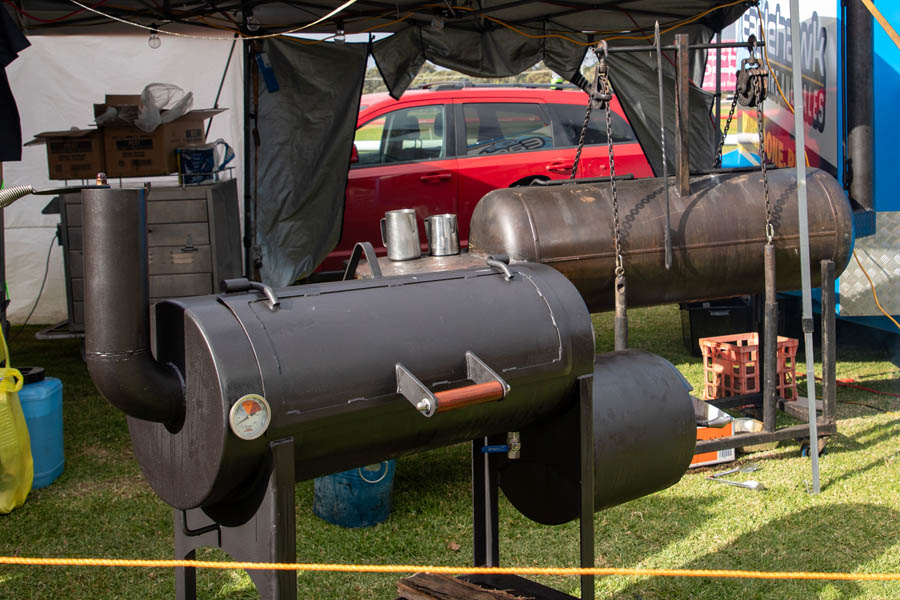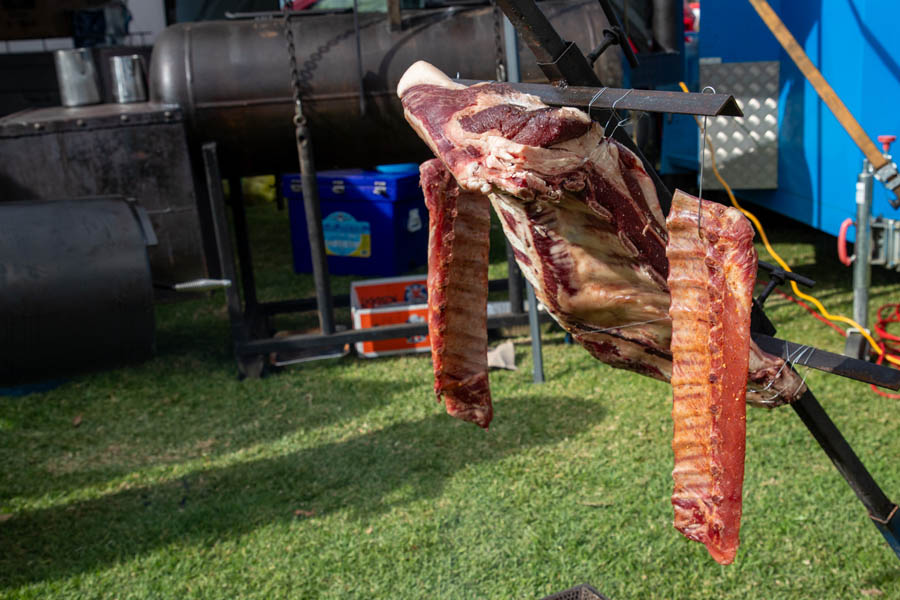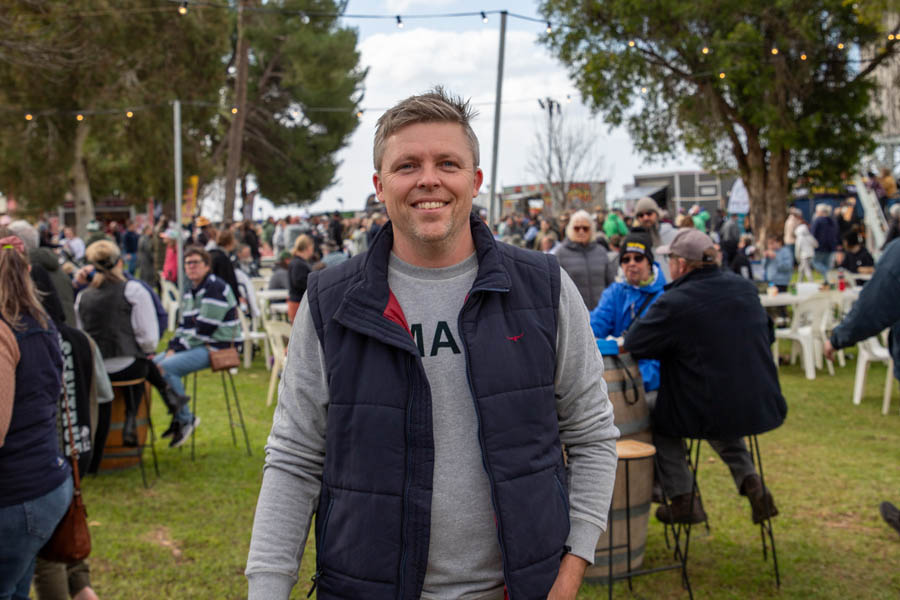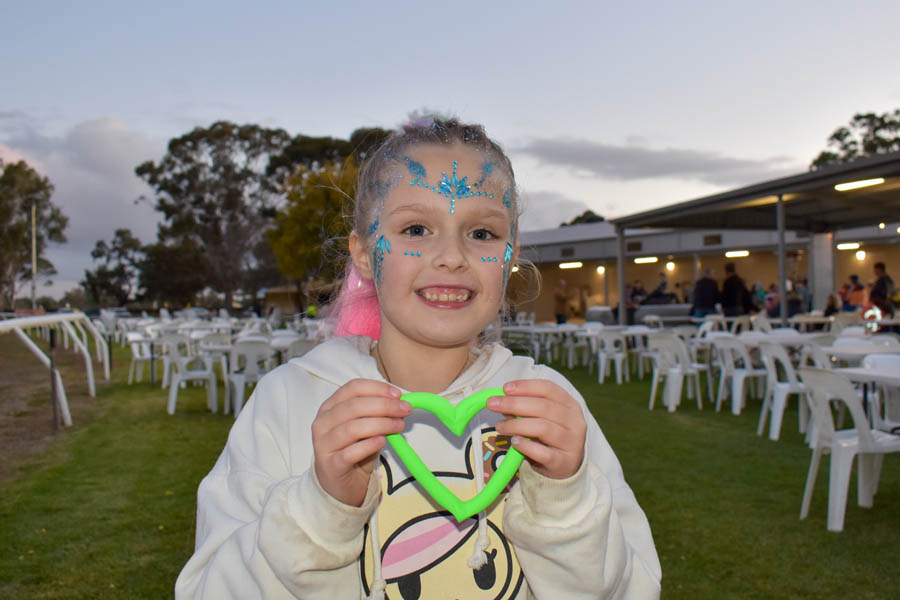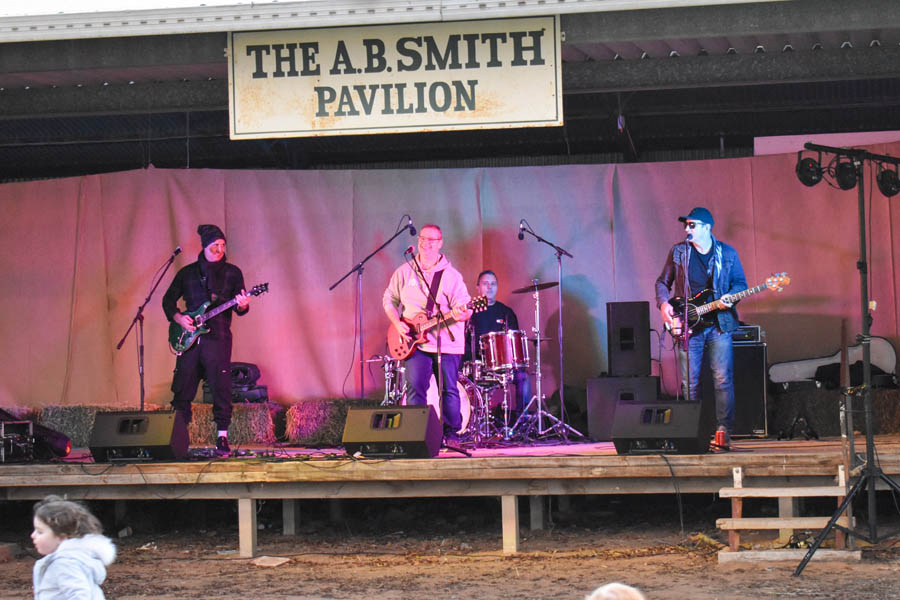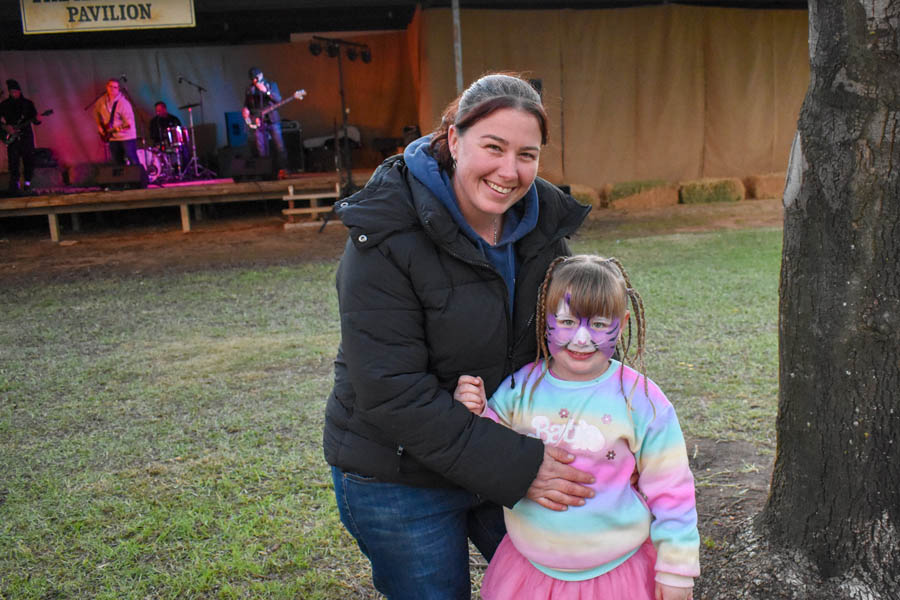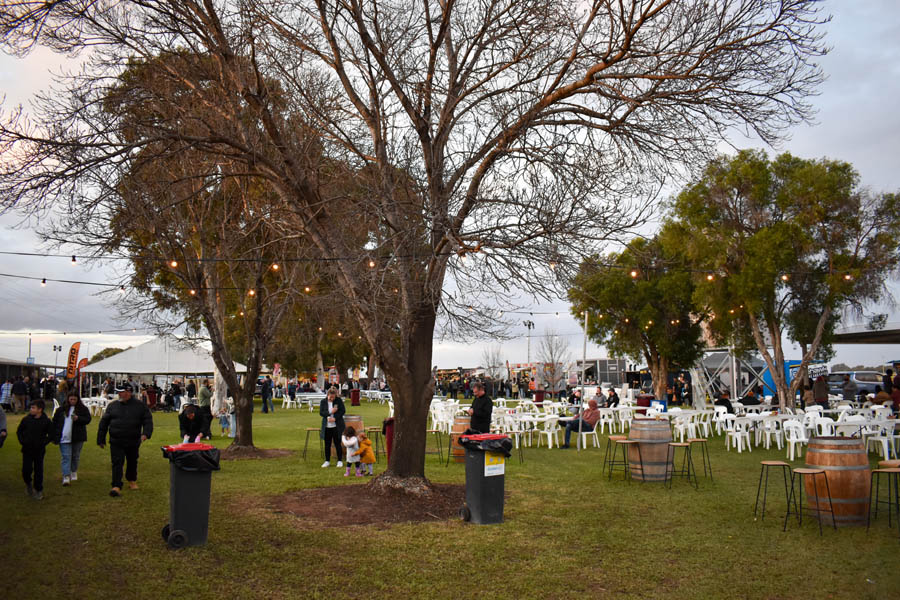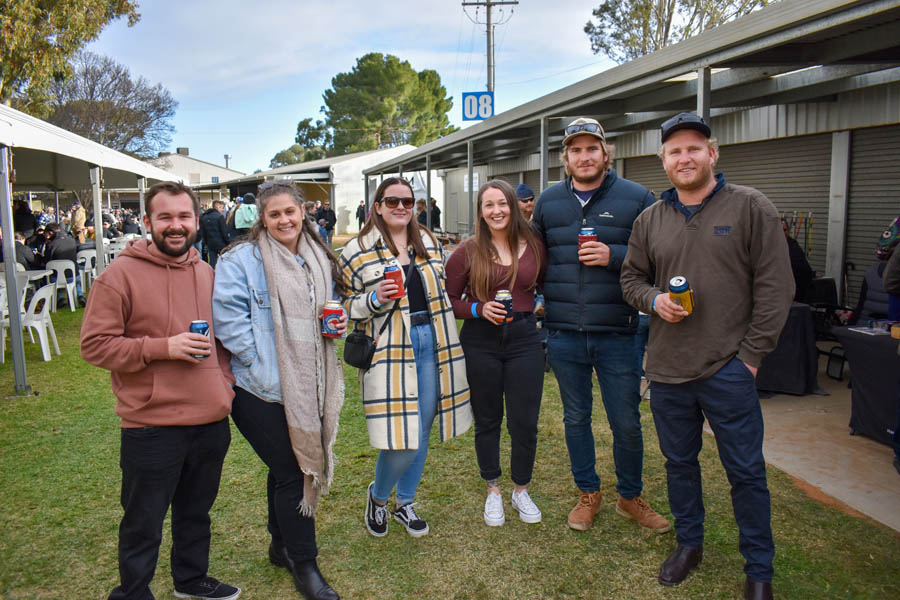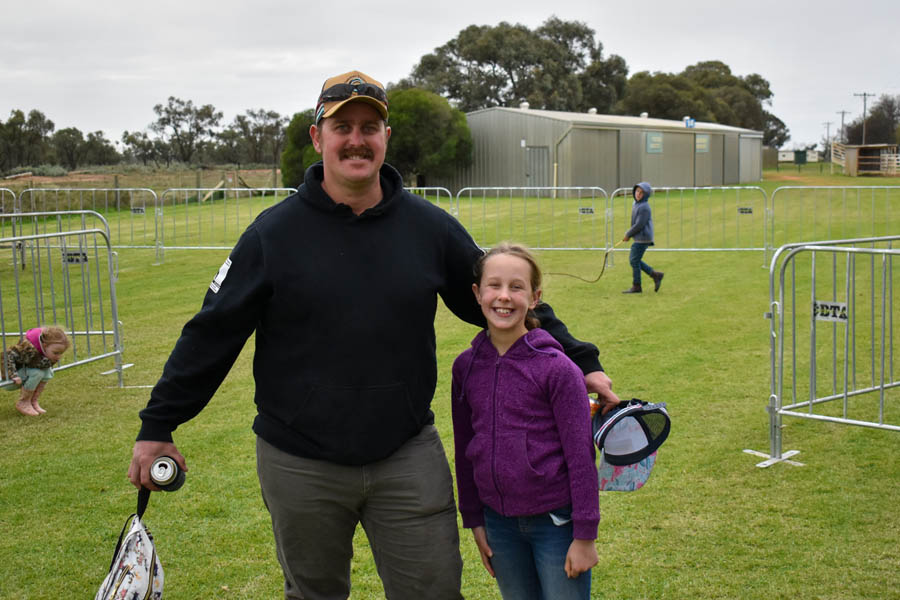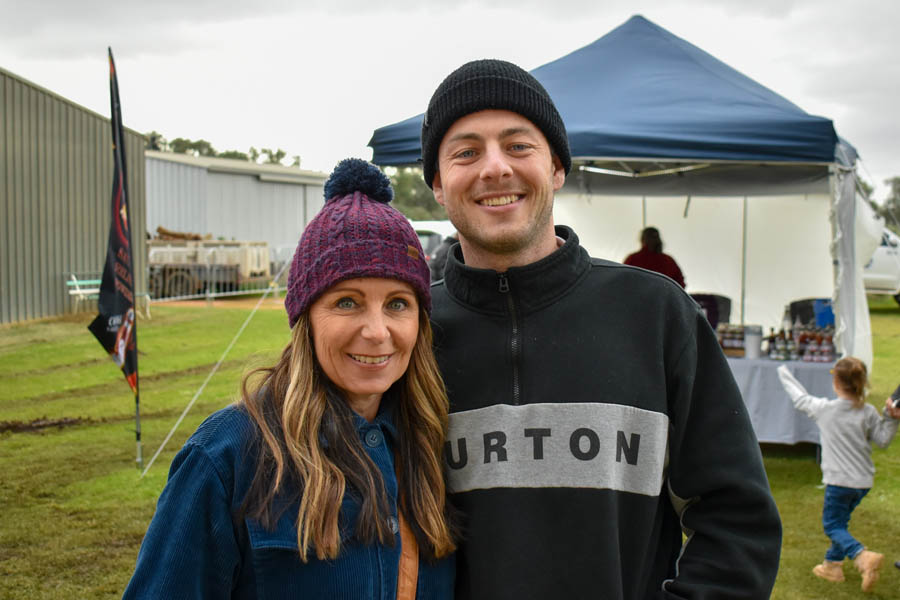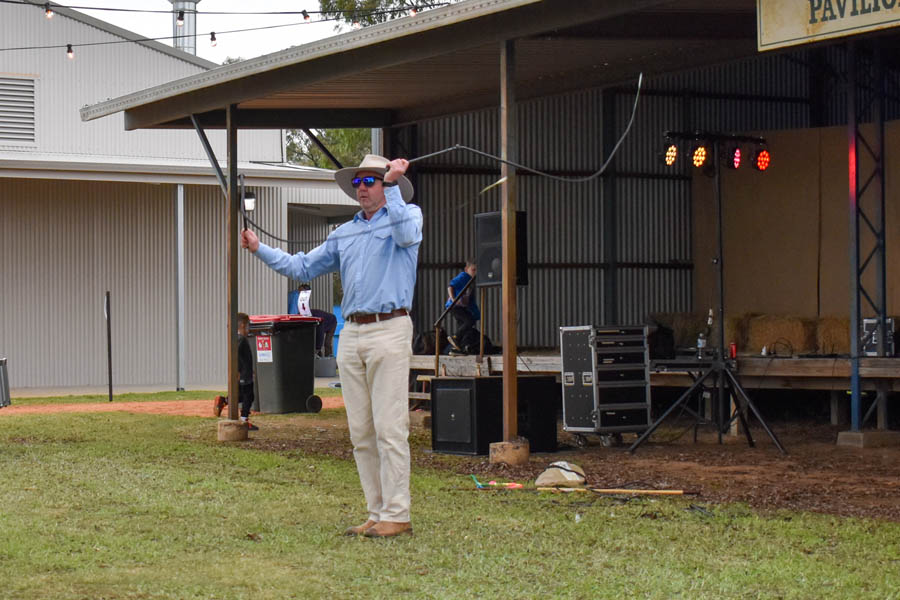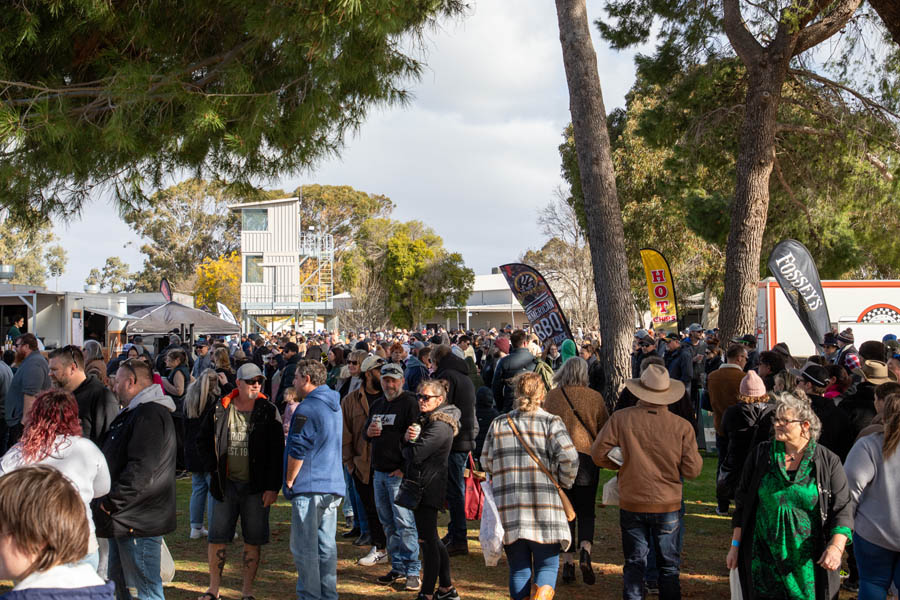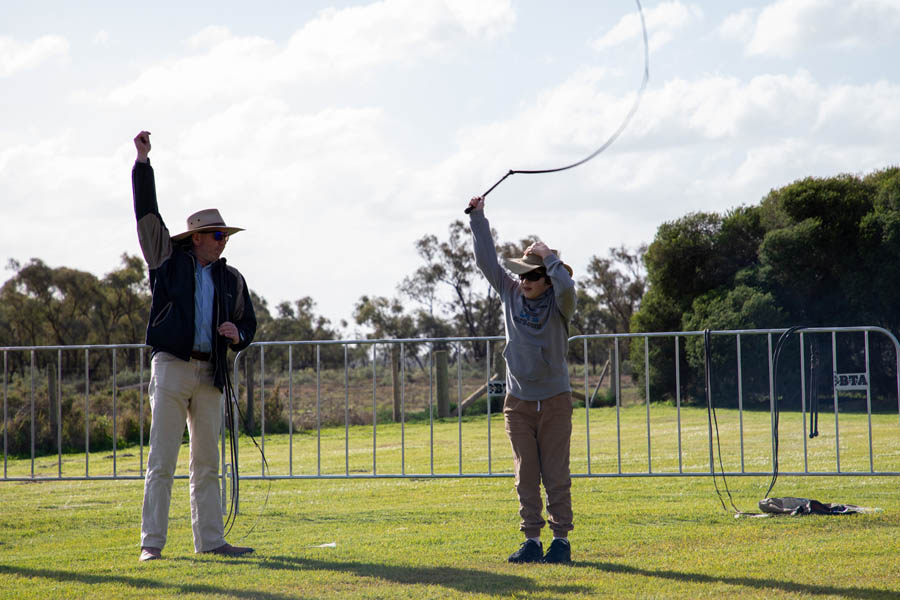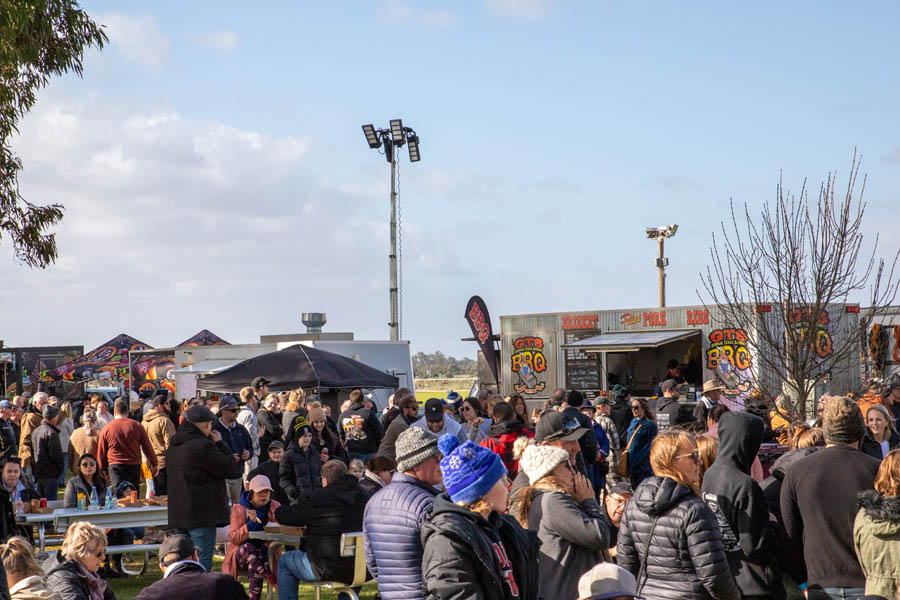 Do you have some feedback?
Wentworth Shire Council would love to hear your feedback on the event to make it bigger and better in the future.