The picturesque Australian Inland Botanic Gardens Mildura-Wentworth hosted Wentworth Winedown on Saturday 25 February with raving reviews. Free attendance at the Wentworth Winedown was only made possible through the Reconnecting Regional NSW Community Events Program funded by the NSW Government.
The aim of this program was to promote the social and economic recovery of regional communities, by renewing social connections and providing a revenue-boost to local businesses, following the extended COVID-19 restrictions across regional NSW and impacts of border closures.
Wentworth Winedown provided great live entertainment from some of Australia's top performers along with local food and wine vendors serving up a variety of gourmet options.
Local food and drink vendors served up a storm to over 3,000 attendees and included a range of options from Monak Wine Co, Trentham Estate Winery, Fossey's Distillery, Cappa Stone Wines, Scad's Cruisin Café, The Van, El Gringo's Mexican Street Food, Peter's Souvlakis, Outback Almonds, Verdict pop up catering, Two Black Sheep Cafe, Enjoy Catering Mildura, Grazing Into Brunch and the Lions Club of Buronga Gol Gol & Friends of the Gardens Committee.
Over 5 hours of live performances from Australian artists included Alice Ivy, Allday, Mallrat and the Mildura formed Loose Bricks (now performing on multiple interstate tours). In a Q&A with the artists, they were excited to be playing a regional concert for music fans and to connect the community in one venue. A member of Loose Bricks said "Rural communities often have to travel long distances to get to see live music which is expensive and often time consuming, so events that are local provide accessible experiences for the people in those communities."
Wentworth Shire Council would appreciate attendee feedback on the event to assist with the planning of future events of this kind. If you would like to have your say, see the survey below or visit www.wentworth.nsw.gov.au/wwd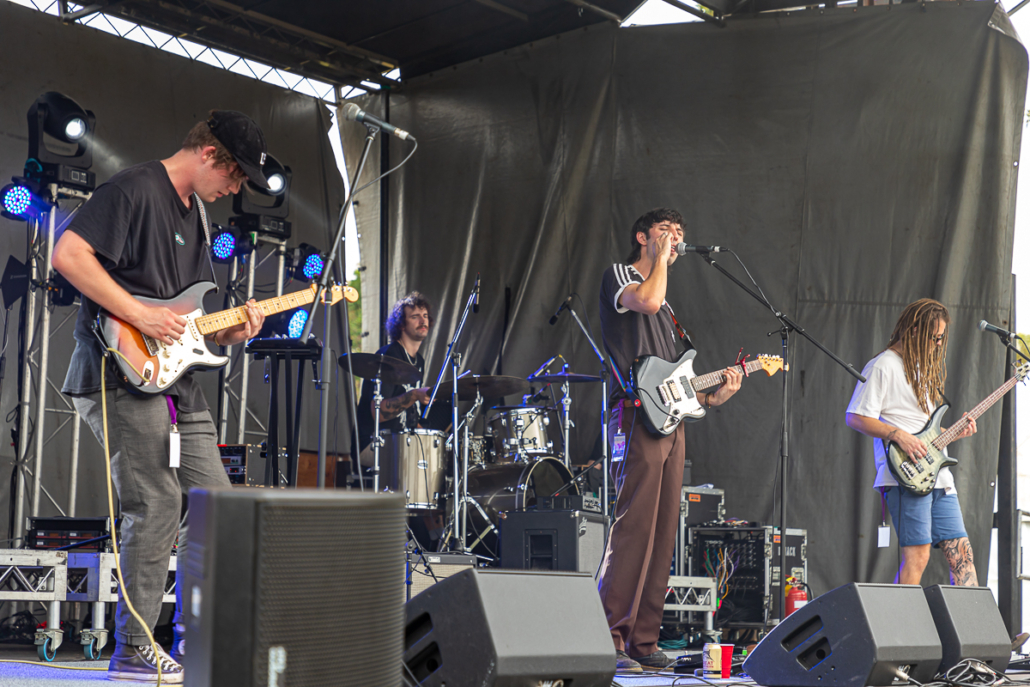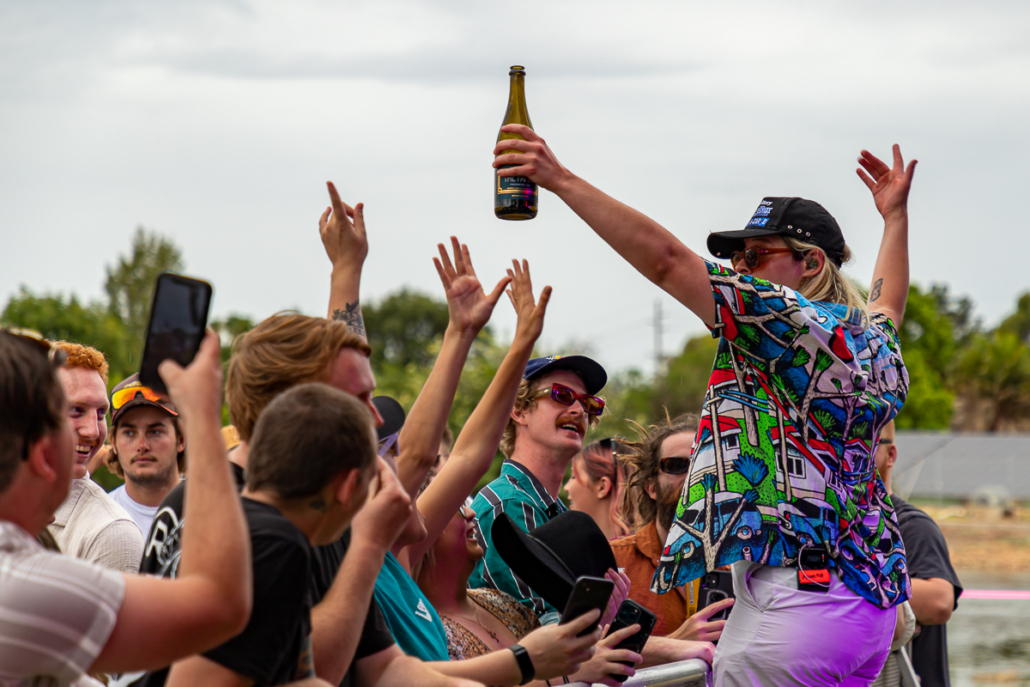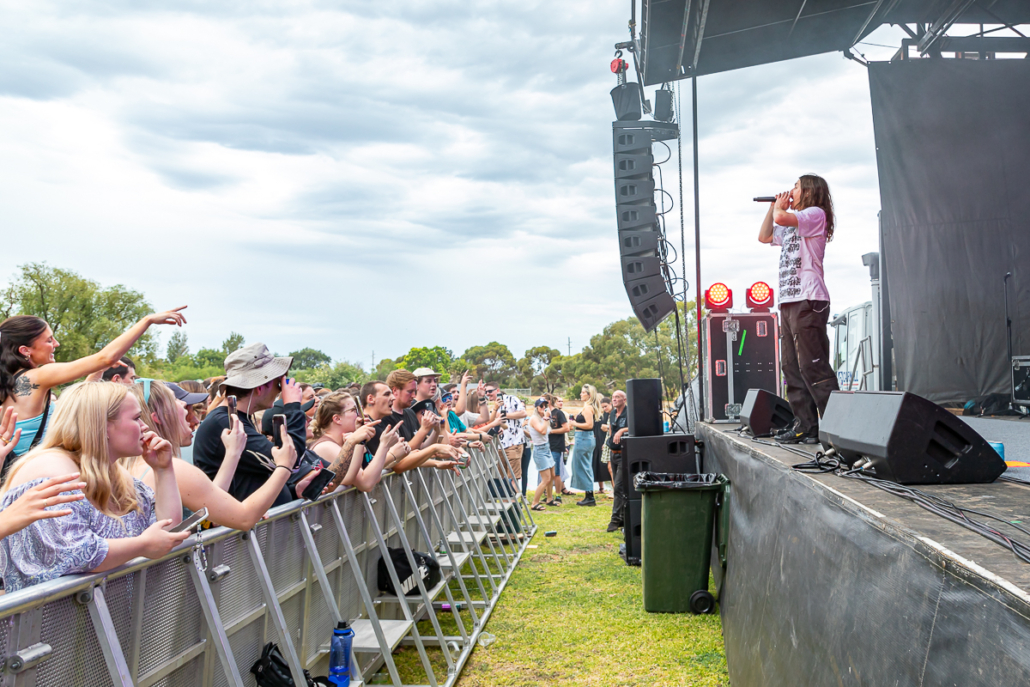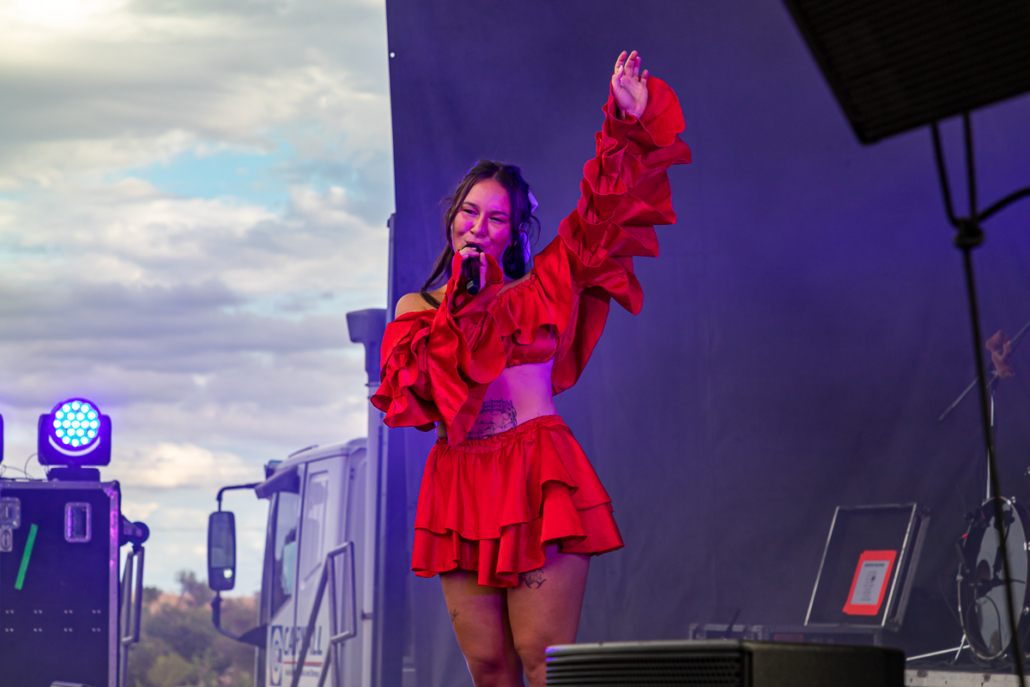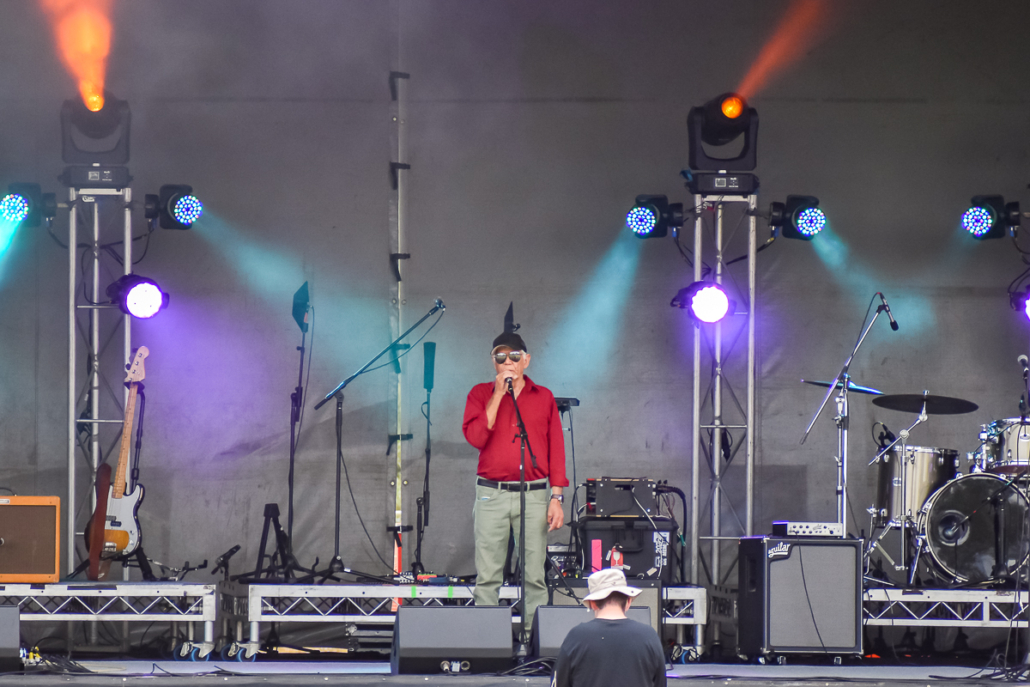 https://www.wentworth.nsw.gov.au/wp-content/uploads/2023/02/wentworthWinedown_insta_1080x1080_01fixx2.jpg
1080
1080
Media
https://www.wentworth.nsw.gov.au/wp-content/uploads/2022/11/wsc-logo-180.png
Media
2023-02-23 13:34:29
2023-02-26 01:09:59
Wentworth Winedown