CORONAVIRUS (COVID 19) UPDATE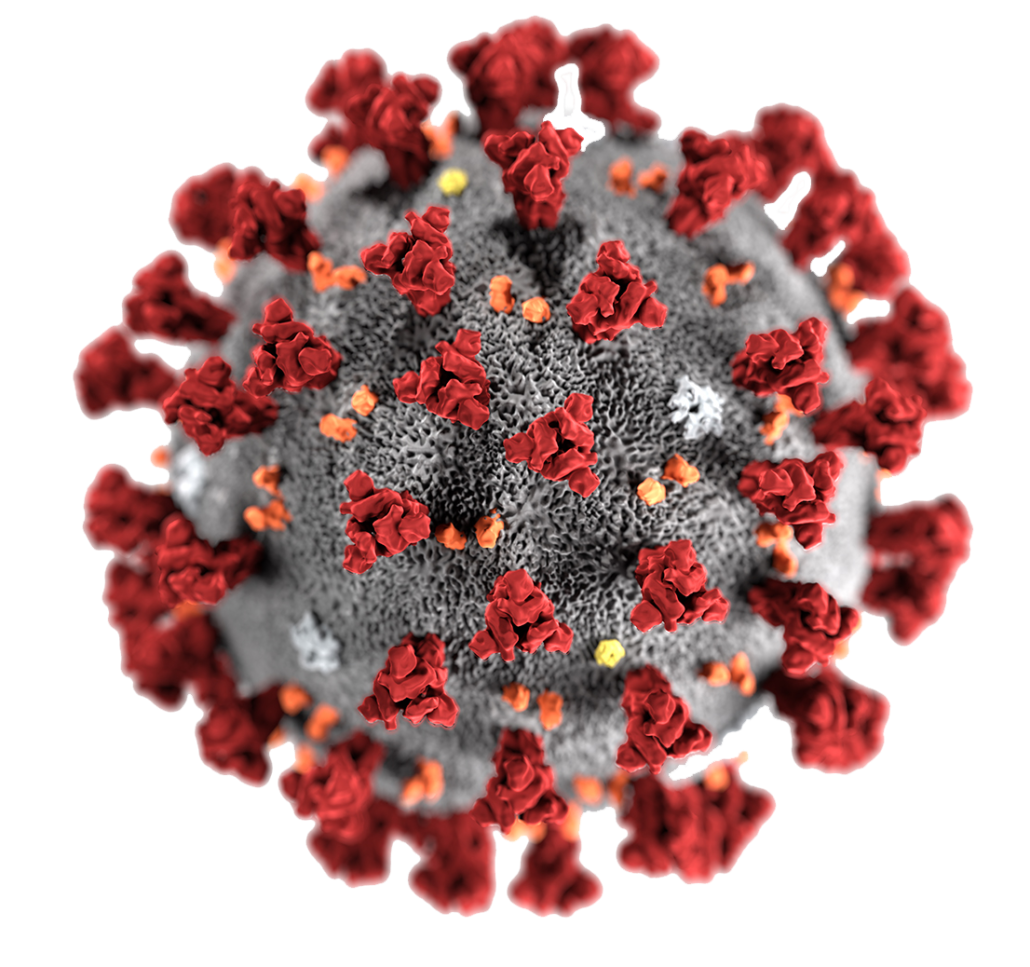 Due to the evolving situation surrounding COVID-19 and the announcements by Federal and State Government regarding public health and safety, Council aims to support the community by providing information regarding the impact it has on council services and community facilities.
We will communicate through a variety of methods such as the Council website, Facebook, signage at relevant Shire Council sites, local newspapers and contact with relevant organisations and community organisations when necessary.
Wentworth Shire Council continues to monitor developments and receive advice from all tiers of government following official announcements regarding the closure of non-essential services to combat COVID – 19.
Supporting our community
Wentworth Shire Council's greatest concern remains the health and safety of our community and we encourage people not to lose their community spirit but to stay in touch with each other while observing the officially sanctioned health advice, which is updated regularly for everyone's safety.
During times of crisis it is the vulnerable members of our community who are most often impacted, including the elderly and people with disabilities.
Council is asking all members of the Wentworth community to check in on anyone who is elderly, living alone or who has special needs. It is everyone's responsibility to make sure vulnerable neighbours, friends, and family are well taken care of.
We encourage our community to stay safe and continue to follow official guidelines at all times.
Together we can help stop the spread of COVID-19.
Council Service Centres, Libraries and the Visitor Information Centre have now reopened, some with temporary reduced hours. Whilst we still encourage everyone to continue contacting us by telephone or email where possible, our doors are open for face to face contact. Social distancing measures, hand hygiene stations and patron limits are in place in all locations.
For more information head to: https://preview.nsw.gov.au/covid-19
---
Printable Materials
Selection of useful printable materials:
Wentworth Shire Council closures and changes to services
SERVICE
PROGRAM
CHANGES
NOTES
Libraries
All branches: Wentworth,
Dareton, Midway
Open
Buronga: (03) 5027 7060
Wentworth: (03) 5027 5060
Dareton: (03) 5027 4258 or library@www.wentworth.nsw.gov.au
Wentworth Visitor Information Centre
Gift shop / information hub
Open
Phone (03) 5027 5080 or
tourism@www.wentworth.nsw.gov.au
Swimming Pools
Wentworth
Dareton
Closed until further notice
Pools have closed for the winter
Administration Centres
Wentworth,
Midway
Open
Phone (03) 5027 5027 or council@www.wentworth.nsw.gov.au