CORONAVIRUS (COVID 19) UPDATE
---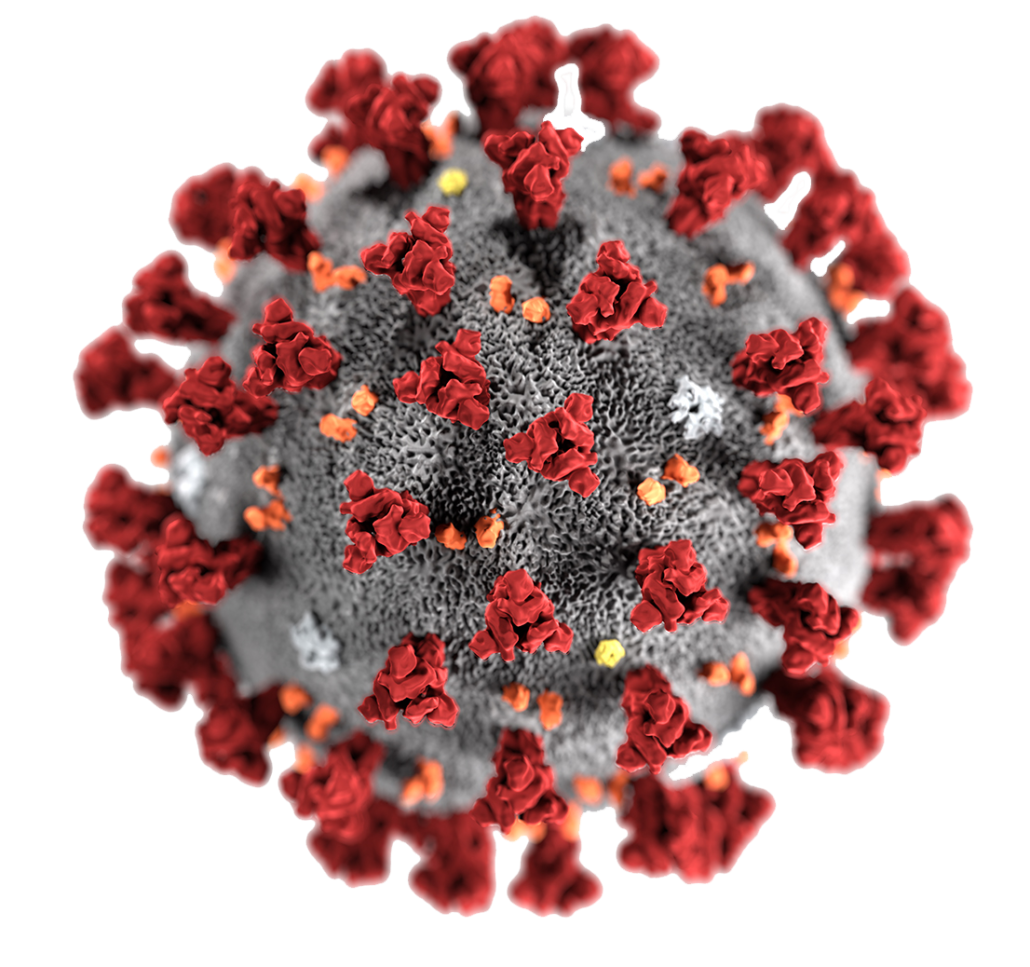 Due to the evolving situation surrounding COVID-19 and the announcements by Federal and State Government regarding public health and safety, Council aims to support the community by providing information regarding the impact it has on council services and community facilities.
We will communicate through a variety of methods such as the Council website, Facebook, signage at relevant Shire Council sites, local newspapers and contact with relevant organisations and community organisations when necessary.
Wentworth Shire Council continues to monitor developments and receive advice from all tiers of government following official announcements regarding the closure of non-essential services to combat COVID – 19.
Supporting our community
Wentworth Shire Council's greatest concern remains the health and safety of our community and we encourage people not to lose their community spirit but to stay in touch with each other while observing the officially sanctioned health advice, which is updated regularly for everyone's safety.
During times of crisis it is the vulnerable members of our community who are most often impacted, including the elderly and people with disabilities.
Council is asking all members of the Wentworth community to check in on anyone who is elderly, living alone or who has special needs. It is everyone's responsibility to make sure vulnerable neighbours, friends, and family are well taken care of.
We encourage our community to stay safe and continue to follow official guidelines at all times which can be found here
---
COVID-19 aid resources for NSW Residents
The NSW Government offers support packages to individuals and businesses affected by COVID-19. More information here.
Service NSW offers an assistance finder in the form of a two minute questionnaire for respondents to get a list of benefits and services in health and wellbeing, employment, skills and training, food, housing and finances, tailored specifically for them or their business.
Sunraysia Mallee Ethnic Communities Council (SMECC) emergency food relief is available to NSW residents, however they are unable to deliver this side of the river and food must be picked up. So people directed to isolate may have to have someone deliver for them.
The Salvation Army offers services for those in need, including financial assistance. The nearest Salvation Army centre to the Wentworth Shire is in Mildura.
For more information or assistance call Service NSW 24 hours a day, 7 days a week on 137 788.
For health concerns call Healthdirect 24 hours a day 7 days a week on 1800 022 222.
If you need information about COVID-19, COVID-19 vaccines or help with the COVIDSafe app, call 1800 020 080.
To learn when you can book a COVID-19 vaccine appointment, use the COVID-19 Vaccine Eligibility Checker.
The above helpline can assist you to locate a vaccine clinic and provide you with contact information to make a booking. Note: call takers cannot make a booking on your behalf.
For questions and troubleshooting the COVIDSafe app, the Federal Government recommends you try the online COVIDSafe help first.
Printable Materials
Selection of useful printable materials: