Effluent Disposal Stations are available at Wentworth, Dareton and Buronga, with keys issued upon request.
NAME
LOCALITY
STATUS
LAST UPDATE
OPEN IN GOOGLE MAPS
Buronga Riverboat Pumpout Station (EDS)
Buronga
OPEN

Please note the following:
• The key system is temporarily disabled. Users are not required to swipe their key to activate the pump.
• To use the facility, connect the hose to your outlet, check the valve (handle) on both ends of the hose is in the open position (parallel with the hose).
• Press the green button on the control board to start the pump.
• Once your tank is empty, press the red button to stop the pump.
• Close both valves on the hose and disconnect from your vessel. The valve is in the closed position when it is perpendicular to the hose.

Do not leave the pump unattended or let the pump run dry.

Council will be undertaking minor works at the facility over the coming weeks, however, the facility will still be available.
21/03/2023
Click Here
Dareton Riverboat Pumpout Station (EDS)
Dareton
OPEN - for pumping
Note: No Raw water available for boats
09/02/2023
Click Here
Wentworth Riverboat Pumpout Station (EDS)
Wentworth
OPEN
21/02/2023
Click Here
EDS keys may be collected in person at Wentworth Shire Council Office, or arranged via telephone or email to be sent to a desired address.
A $30 refundable deposit is applied for each key, with one key issued per boat.
'Temporary Loan Keys' are available at Coomealla Golf Club, Buronga Caravan Park or by contacting Wentworth Shire Council. The $30 refundable deposit also applies.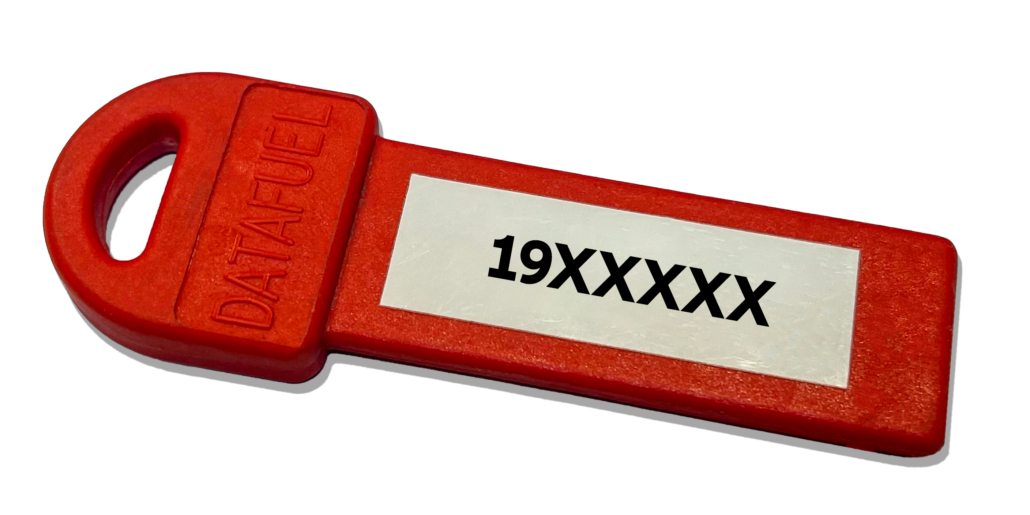 Steps to obtain an EDS key
Complete a Key Issue Form and pay a $30 refundable deposit
The key will be activated within 24 hours
To use an EDS key at an Effluent Disposal Station
Place the key in the console. This will record your usage of the pump out station.
Connect the hose to the boat "Kamlock" fitting
Open the ball valve at the end of the hose
Press the pump start button on the side of the electrical cabinet
When the boat tank is empty, press the pump stop button on the side of the electrical cabinet
When the pump has stopped, close the ball valve at the end of the hose and disconnect the hose from the vessel
Replace the hose onto the hose stand